Popularly called "Hala Ya Matta", Samuel Wazizi is a pidgin news reporter with Chillen Music and Television (CMTV) who was arrested last Friday by military men.
Detained at the Muea Police Station, Wazizi is in custody because the separatist group, Ambazonia fighters set up a camp in his farm.
Besides, Wazizi is also accused of spreading information from these separatists Ambazonia fighters to threaten the population.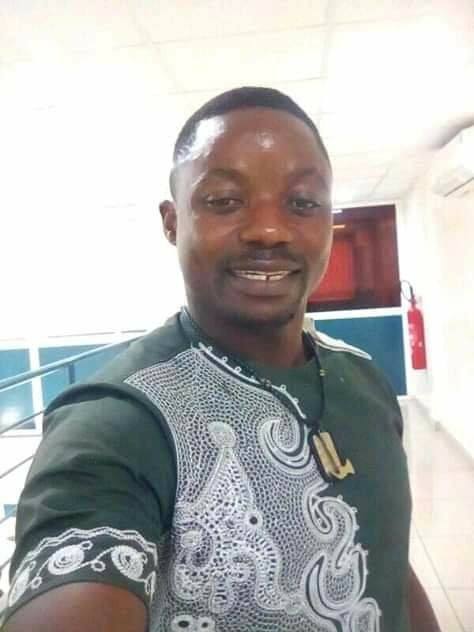 Canal 2's political desk editor, Dominic Meme reported that "Wazizi has denied all the allegations against him but the police commissioner says he cannot grant bail because the administration of South west "…is on the case closely"
In his previous reports, Wazizi regularly commented on the socio-political crisis in the restive North West and South West regions of Cameroon though he has not practiced for months, given that his TV got closed.
Journalism in Cameroon remains a hideous task as media workers become victims of harassment for their reports. Those who choose to remain in the Anglophone regions increasingly prefer to report on non-controversial issues like health, education and infrastructure and avoid discussing the ongoing conflict.
The Anglophone crisis which began as protest over marginalisation claims voiced by lawyers and teachers soon transformed into an armed conflict when dialogue wasn't forth coming.
A journalist like Paul Chouta remains in jail for his critical online reporting. Another journalist Raymond Ndingana who recently granted an interview to Deutsche Welle recounted :
"The last time I fell into the hands of the military, they almost destroyed my working tools simply because they asked me a question in French and I responded in English. They got angry and called me all sorts of names."
With many journalists now scared of reporting, there are fears that the most critical stories in Anglophone regions will go unreported.
According to Human Rights Watch (HRW), Cameroonian authorities have regularly tortured and held incommunicado detainees arrested in the government's crackdown on the armed separatist movement.
.
.
.
Dear friends, we are glad to be nominated at a world bloggers award, Infinity Blog Awards in USA.
If everyone who reads us makes a single vote then we would bring home the trophy!
Kindly click the picture below to vote, it takes just 10 seconds. – you can vote daily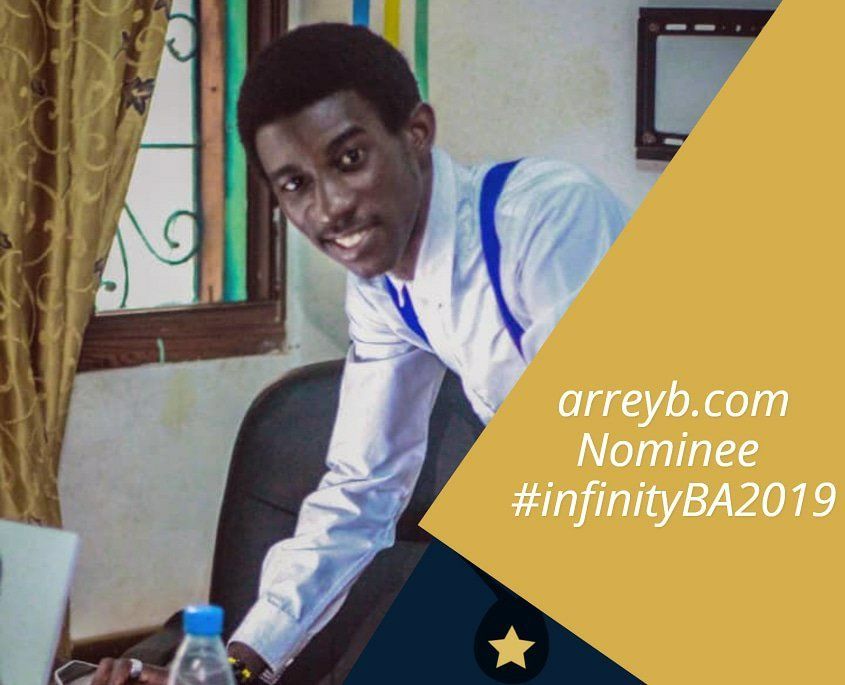 Since 2017, we have staked our lives to provide tailor-made news reports to our readers from war zones and hot political rivalries in Cameroon - And we do so for FREE. As a small online media now reaching over 100,000 monthly readers on all our platforms, we have to rely on hiring a small team to help keep you informed The best way to support our online reporting is by considering a measly sum for our team on the ground as little as $1. Now you can make a donation to us below, it only takes one click...