"Media organs who will not apply sanctions of the National Communication Council will face the firmness of the law", Minister Atanga Nji sent in a warning to journalists and media organs
The Minister of territorial administration made the announcement as part of an activity granting audience to Joseph Chebonkeng, President of the National Communication Council (NCC) on Friday August 12.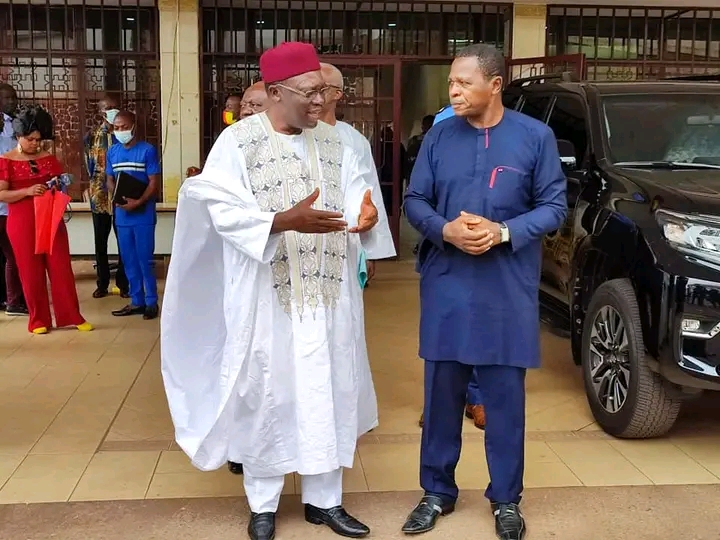 Paul Atanga Nji assured the president of NCC that the administrative authorities will now support the implementation of sanctions taken against any media that violates the set rules
"I would like to be clear to this effect that the Council was created as a regulatory body" he added
The ended by saying that, henceforth, he will give instructions to Governors, Divisional officers and Senior divisional officers to support the CNC in the execution of decisions taken "because these decisions are for all."
Since 2017, we have staked our lives to provide tailor-made news reports to our readers from war zones and hot political rivalries in Cameroon - And we do so for FREE. As a small online media now reaching over 100,000 monthly readers on all our platforms, we have to rely on hiring a small team to help keep you informed The best way to support our online reporting is by considering a measly sum for our team on the ground as little as $1. Now you can make a donation to us below, it only takes one click...