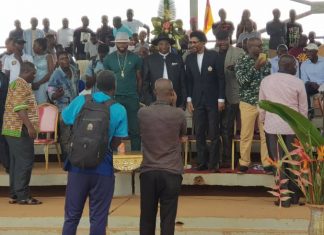 Here are some highlights of the just ended launching ceremony of the Menchum cultural sports festival which took place last Sunday at the University...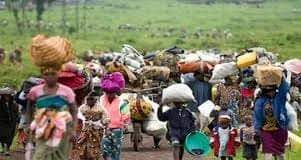 By Yanick Fonki Just when the Cameroon government was criticized for being adarmant to the plight of the Anglophone refugees, there has been a recent...
Early morning on Saturday June 2, 2018, inhabitants of mile 16 hint us of a fire breakout around the entrance to the "La Falaise"...
ARREY~B is a trained Cameroonian journalist serving as Senior Content Producer for US based Legideon Magazine. He is founder of ARREY~B Organisation and one of Cameroon's youngest journalist reporting internationally
David Salatiel is one of Kamer's most outstanding producer and artist who doubles as CEO of Alpha Better Records with other outsanding artists like...