By Rey Joe The General Manager of insurance company, Activa is expected at the National Refining Company, SONARA in Limbe today following a summons sent...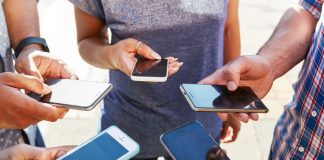 Some Facebook, Instagram and WhatsApp users cannot upload photos, videos and files. Facebook, which owns all three apps, said it was aware of the issue...
Prolific writer, Associate Professor Anne Tanyi-Tang is no more. The author of Ewa and other Plays died on Sunday June 2, 2019 at the...
ARREY~B is a trained Cameroonian journalist serving as Senior Content Producer for US based Legideon Magazine. He is founder of ARREY~B Organisation and one of Cameroon's youngest journalist reporting internationally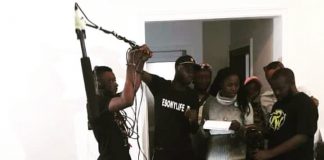 By Bengel Gilbert on ARREYB Backstage, this reporter talks to JOKFU NKEWIR PETER (Montana Peters), producer of the movie "The Choices We Make". The movie paints...