Africa's fastest growing bank, United Bank for Africa (UBA) Plc has commenced full banking operations in Mali. The launch of UBA Mali brings...
The Buea council under Mayor Ekema Patrick has given Buea municipal taxi drivers 5 litres of petrol each to effectively resume work on today's...
Watch 60 Seconds with Cameroonian star actress Nsang Dilong on land grabbing. Dilong's energy in this scene depicts her anger against land expropriation in...
ARREY~B is a trained Cameroonian journalist serving as Senior Content Producer for US based Legideon Magazine. He is founder of ARREY~B Organisation and one of Cameroon's youngest journalist reporting internationally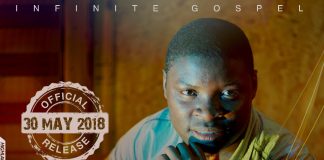 Cameroon star gospel artist, Rochie Osvalin has announced the release of his newest track titled PREDESTINATED. After releasing the popular tracks "Siliwe" and "As We...