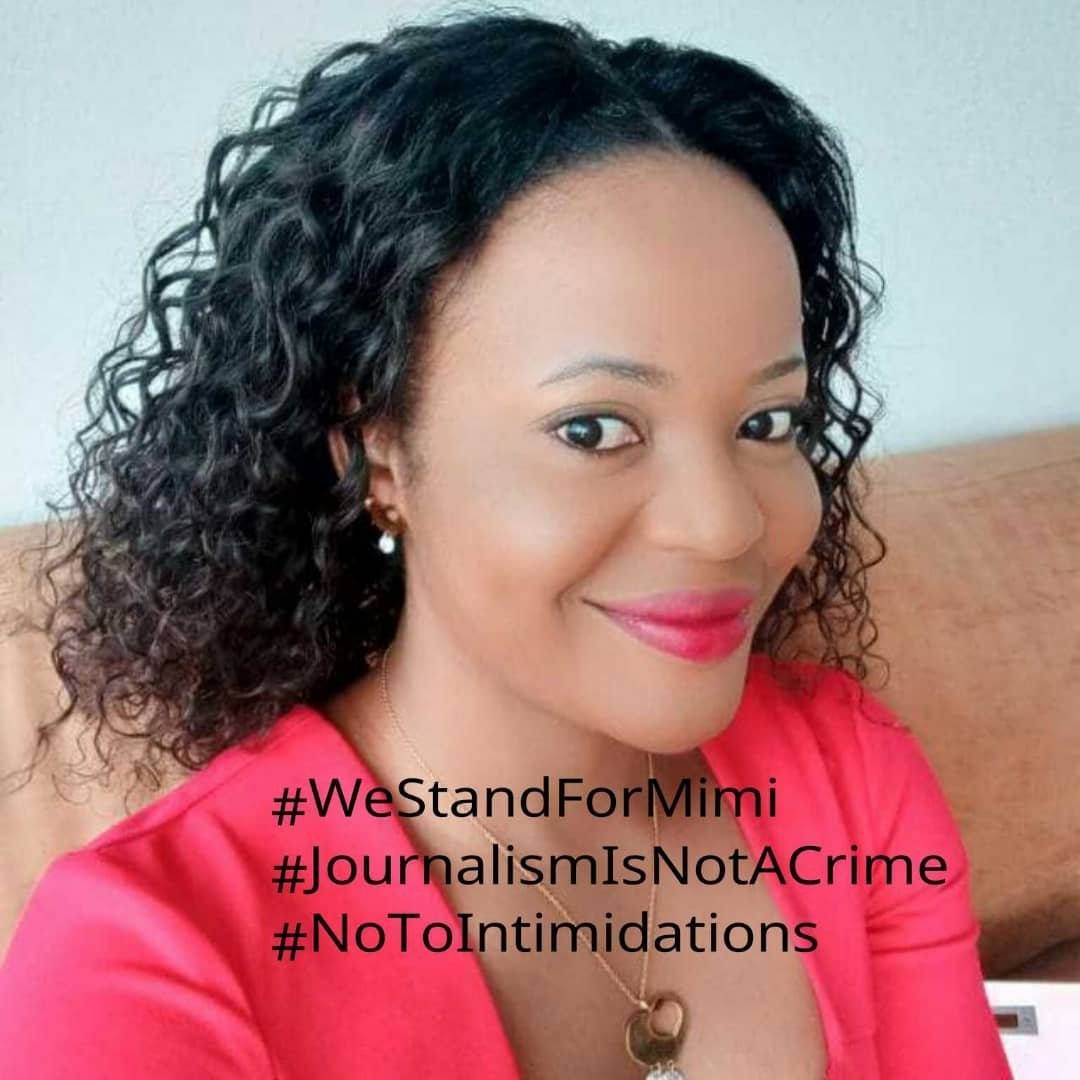 Cameroon Journalist/Blogger, Mimi Mefo Gets Detained
Mimi Mefo, blogger and Deputy Editor of English Service at Equinox TV and Radio was still at the military tribunal in Bonajo Douala at 11pm yesterday night before the 'Comissaire du Governement or Military state Prosecutor.
She was accused of publishing a "fake" news item and being a cyber criminal. That she published information about confrontations between government soldiers and Ambazonia self defence forces.
Lawyers and other journalists who were still at the court premises were seriously opposed to all plans to intimidate the press.
They asked what a journalist was doing in a military court in the first place when the accused committed no military crime.
Mimi was cuffed at exactly 11pm and ferried to the New Bell Prison.
While she may spend all weekend in the New Bell Prison, the Military State Prosecutor has set Monday November 12, 2018 to hear her case.
Under the terorrism act, she is also charged for "endangering State security", reason why her case is taken to the military court.
This is a developing story…