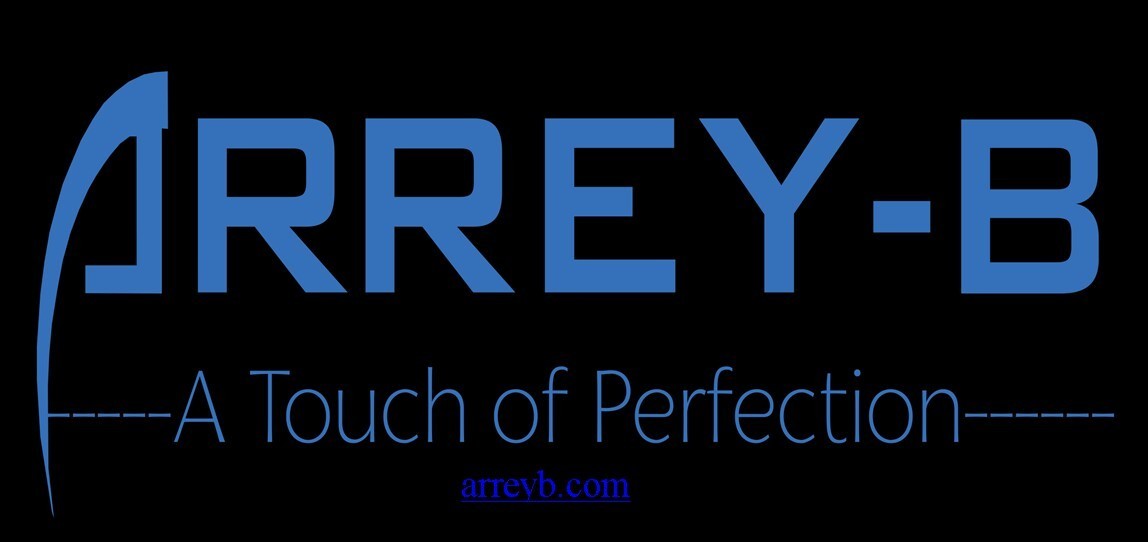 Cameroon: Government Orders The Close Of Cameroon-Nigeria Borders
The Cameroon government has officially announced the closure of the Cameroon-Nigeria borders between Ekok in Cameroon and neighboring Calabar in Nigeria.
Boundaries have been closed since Friday September 15, 2017 as movement of goods or persons will be would be restricted, National Telegraph has reported.
Media speculates that the close is related to two reasons;
First to prevent all entry of illegal "business" associated with the Anglophone struggle especially with the approach of 1st October, a day Anglophones claim is their "independence day".
Secondly, the recent scenario at Besongabang, Mamfe where some gunshots were fired by a group of men around the military base.
In the meantime, this act of government has caused panic as many around the border towns are struggling to hasten up their transactions and deals before the closure time.
It is not yet announced when it will be reopened after closure for the normal routine of activities.
.
.
.
.
Hey ARREYB READERS !
Please take a minute to nominate us for the BDMA 2017 Awards to Cameroon digital and media personalities.
(Best Blogger, Best Online Magazine & Innovation of the year)
Just 3 easy steps
Fill in ARREYB's Blog/ARREYB as the case may be
Give reason (s) why we should appear on the list; then nominate
Thanks for your time to support us