By Ticha Bizel
Cameroon's star political blogger, journalist and media personality has been made brand ambassador for ICM London, a job providing and study institution.
Arrey Bate, founder of ARREYB Media(an online media) unveiled his contract to serve ICM London as country ambassador for Cameroon in a one-year contract after signing a deal with ICM country director for Cameroon, Mr. Paulsen Moki.
The Institute of Commercial Management, London (ICM) is a job providing and study organization which has objective to provide jobs and train professionals in over 200 different professional fields. ICM breaks the job seekers- employers bridge and the stress of finding jobs.
Fields including:
Customer service
Logistics and supply chain management
Tourism marketing and promotion
Project management
Human Resource development
Marketing management
Office procedures and administration
Public relations
Advertising, etc. …
Drop your applications (including qualifications ) at ICM offices and you will be recommended for a job. In cases where ICM needs a better job skill, you will be trained professionally in 6 months and placed on a job in your last month of training to prove your competency and win a permanent contract (training starts this October).
Amazingly, ICM is a huge employer with hundreds of staffs across the world and her international borderless qualifications are recognized by employers in more than 130 countries.
The deal between ARREYB and ICM, London is expected to last for a year as ARREYB would serve as the face of the institution on billboards across the nation, representing ICM on corporate events and taking the lead in public communications and strategic media management.
It is important to note that ARREYB is simultaneously a student and working consultant with ICM .
ARREYB is rated as one of Cameroon's most prominent bloggers and online digital entrepreneurs with an outstanding profile and works. ARREYB Media which is just 14 months has an excellent media role on both national and international scenes and has records with Cameroon's most prominent political authorities.
He now rates as one of Cameroon's first bloggers to be used as brand ambassador onlike the usual trend where artists, actors, models and other celebrities are used.
—
ICM Offices: Buea – top floor of Summerset Bilingual college Molyko, opposite 4 Etage before Check Point.
Douala – Ancienne Route Bonaberi en face Pharmacie de Bonambappe.
Contact ICM :
674 633 096 / 696 111 222
mail: nangomoki@gmail.com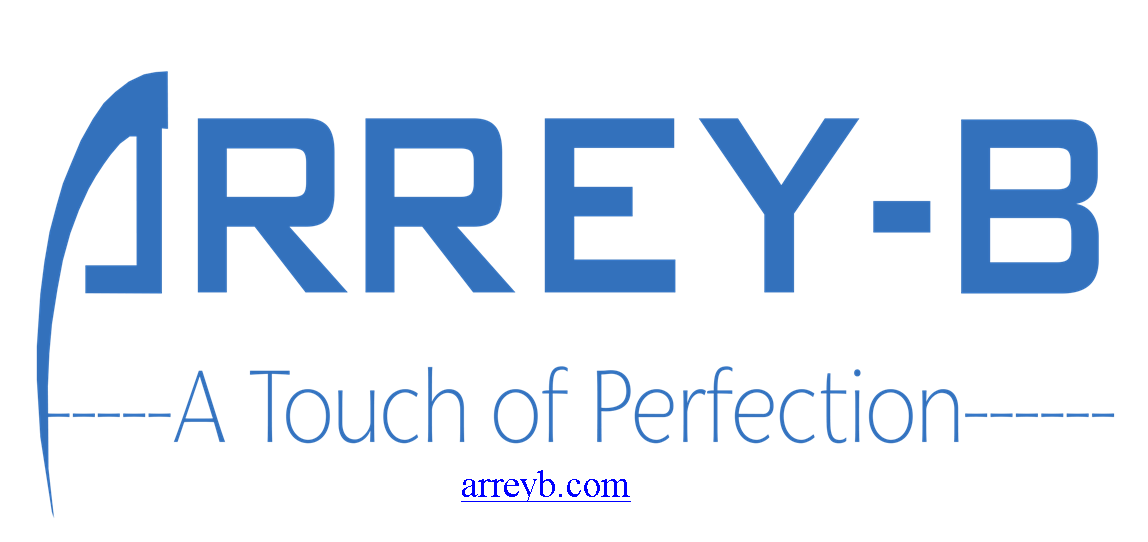 Since 2017, we have staked our lives to provide tailor-made news reports to our readers from war zones and hot political rivalries in Cameroon - And we do so for FREE. As a small online media now reaching over 100,000 monthly readers on all our platforms, we have to rely on hiring a small team to help keep you informed The best way to support our online reporting is by considering a measly sum for our team on the ground as little as $1. Now you can make a donation to us below, it only takes one click...