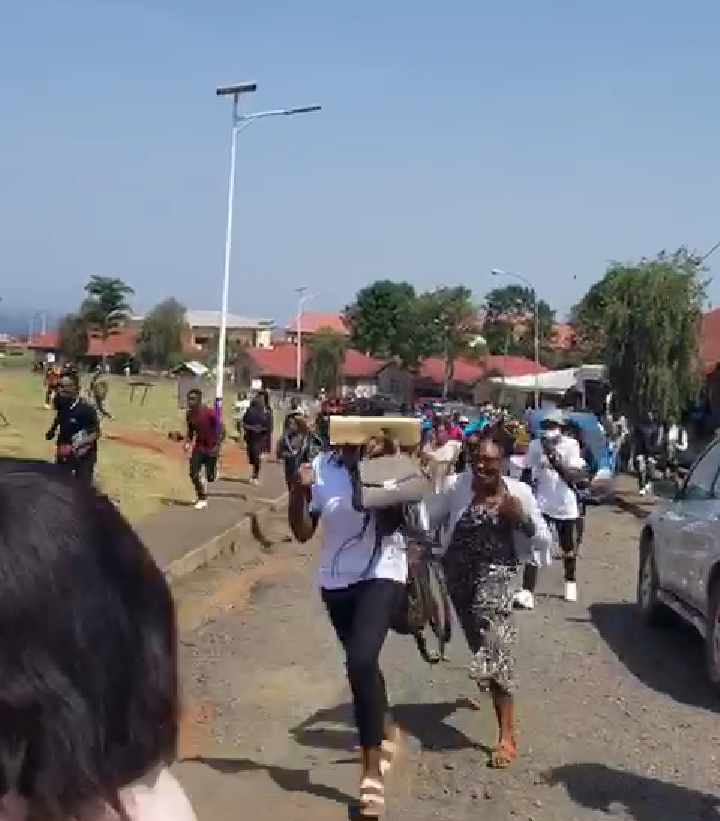 There's an unusual atmosphere around the Bamenda university campus in Bambili, after government soldiers and separatist fighters engaged on rampant shooting early Tuesday April 5 morning.
According to information gathered, the incident started at about 10al at Down Quarter, few meters from the university campus.
We are told students and lecturers who were already on campus took safety on the floor and others rushed home for fear of the unknown.
"One student went unconscious and a few were injured," a source told us
Sources from Bambui told us that it is as a result of a lockdown that separatist fighters were trying to force on the population.
The source added that on March 31, government soldiers stormed a man's home in Bambui and shot him plus his two kids, after he had a land dispute with his brother.
Since 2017, we have staked our lives to provide tailor-made news reports to our readers from war zones and hot political rivalries in Cameroon - And we do so for FREE. As a small online media now reaching over 100,000 monthly readers on all our platforms, we have to rely on hiring a small team to help keep you informed The best way to support our online reporting is by considering a measly sum for our team on the ground as little as $1. Now you can make a donation to us below, it only takes one click...