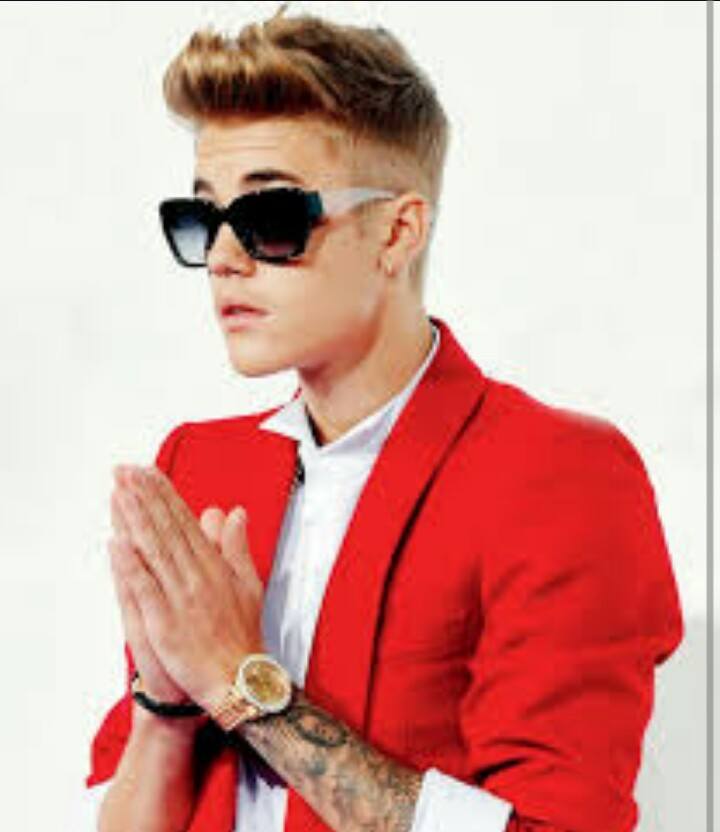 ​Justin BieBer's New Girlfriend Reportedly Screened By His Pastor
Paola Paulin, Justin Bieber's new girlfriend is reported to be checked by his pastor, Carl Lentz before he ever sealed a relationship with her.
Bieber who had recently joined Hillsong Church is on a process to building his life right to the one he dates.
A source told The Sun Online:
"Carl has emerged as more than his pastor – he is Justin's mentor, best friend, father figure and older brother, adviser and spiritual guru in one.
This slideshow requires JavaScript.
This slideshow requires JavaScript.
Justin does not make a move without consulting him. In the past, Justin has been 'led astray' in light of his relationships.
Carl wants to help Justin rebuild his life in a solid way and the woman he is with – his romantic partner – has a big influence on him. Justin beyond values what Carl thinks and does not make any big decisions without checking with him …
From now on anyone who wants to be seriously in Justin's life has to get the stamp of approval from Carl and yes, it's like an interview.
Justin will not seriously date anyone – even casually date someone – who does not go in for Hillsong and Carl. She has to embrace it entirely."
Seems she got an approval from Carl as she was spotted attending church with the 23-year-old pop star in California earlier this week.
Justin who cancelled a series of tours in July has gone through a hard time trying rebuild his career and personality. However, it is said that from an unhappy person before his cancellation of the shows, Justin has stepped up his game.
Christian Post revealed "It has been a process, but he's doing so much better. You can talk to him and see that the old Justin is coming back. He seems happier, more energetic. It's encouraging. He's not completely there, but he's definitely on his way."
While fans may have mixed feeling for his new "nature" Justin Bieber seems to be picking up the crumps of his mistakes with the help of his pastor, brother, best friend and elder, Carl Lentz.
.
.
.
ARREYB gives you exciting content and updates. Follow us on social media Arreyb's Blog
Because You're Here ...
Since 2017, we have staked our lives and time to provide tailor-made news reports to our readers from war zones and hot political rivalries in Cameroon - And we have done so for free.
As a small online media now reaching over 100,000 monthly readers on all our platforms, we have to rely on hiring/paying members to help keep you all informed. We do this because we believe it is the right thing to do at this time in Cameroon.
We have received many comments from supportive readers asking how they can contribute. The best way is simply to support our online reporting by considering a measly sum for our team on the ground as little as $1.
Every contribution, however big or small, is so valuable for our future. Now you can make a donation to us, it only takes one click
Kind regards,
Arrey