Meet Wams MrKlassic, The "Journalist Turned Singer"
Cameroon's Green music ambassador, Anjianjei Constantine A.K.A Wams (Mrklassic) has just released the video clip of his much awaited hit single, titled "JeuneARTISTE".
This song originally carved out of 'graffi' folk 'bottledance' rhythm is sung with fresh RnB mellow vocals on a 'DJ cliff' produced urban beat called "Bottle Soul".
JeuneARTISTE tells the tale of the struggles of growing artists in Cameroon and other developing countries.
This song premiered on Boom TV's "ACCESS AFRICA" and has been rated by several media influencers as being one of the most original urban music pieces in recent Cameroon music history.
Gaining a lot of popularity just days after its release, the chorus of the song is already being used by telephone companies as default dial tone.
Watch JeuneArtiste below:
According to Wams, this song was inspired by a personal experience and those recounted by other budding talents he has come across.
He is using the JeuneArtiste campaign to galvanize young people towards building a sustainable music career despite the challenges they face on a daily basis.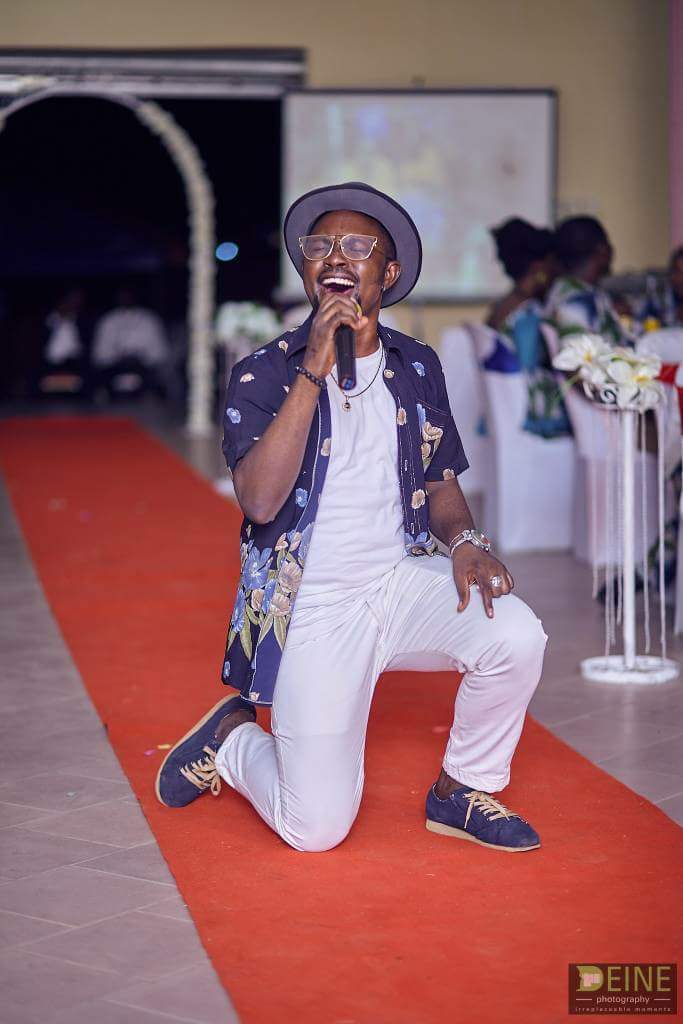 As part of his tour of the regions, he hopes to empower 10 budding talents randomly picked from across Cameroon.
Prior to the release of JeuneARTISTE, the "Journalist turned singer" had sent a strong signal of how message after his maiden classic "Newsman" was released in 2017.
The song earned him titles and continues to raise awareness on the threats to press freedom in developing countries.
Based in Douala, Mr Klassic originates from the Northwest of Cameroon, born in Buea to a family of 10.
He is current Camergreen music ambassador after he finished second amongst 200 contestants with his song titled "Earthsong" that promotes best environmental practices.
He hopes to drop his EP by the end of July, prior to the release of his debut album.
As a way of giving back to society, he initiated an ongoing project dubbed "build a toilet for the orphans" Initiative and is currently receiving the backing of thousands of his fans at home and abroad.
Wams: News Man Official Video

Follow Wams:
Youtube – Wams mrklassic,
Facebook – @wamsofficiel
Instagram – @wamsofficial,
twitter – @wamsbookings,
whatsapp – +237676335224