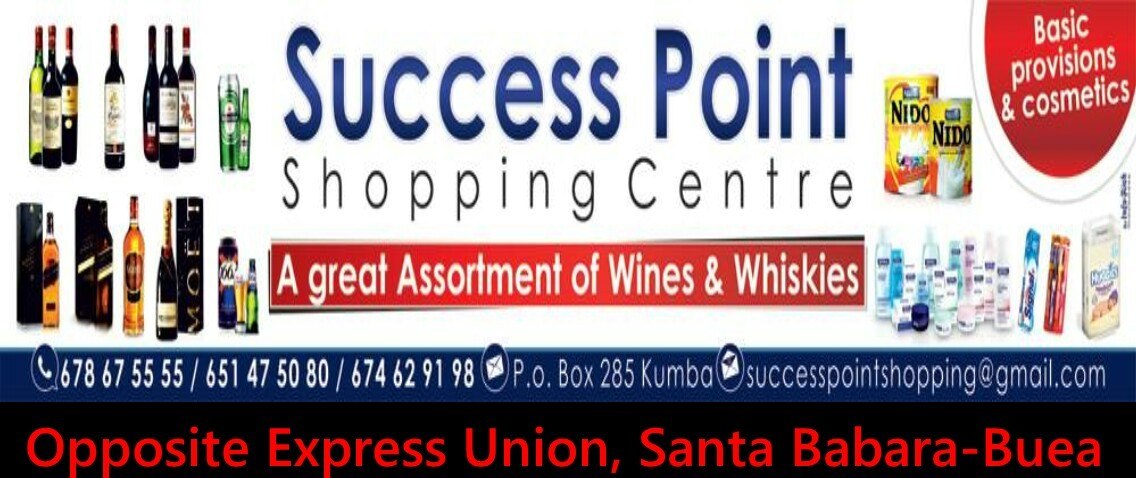 ​Meet SUCCESS POINT Shopping Centre, Buea's Roaring Wine Shop With Stunning And Quality Products For The Least Price
Success Point shopping Centre is Buea's most amazing shop for a variety of unadulterated wine from the best Vineyards in France, Chile, Spain, Italy and South Africa.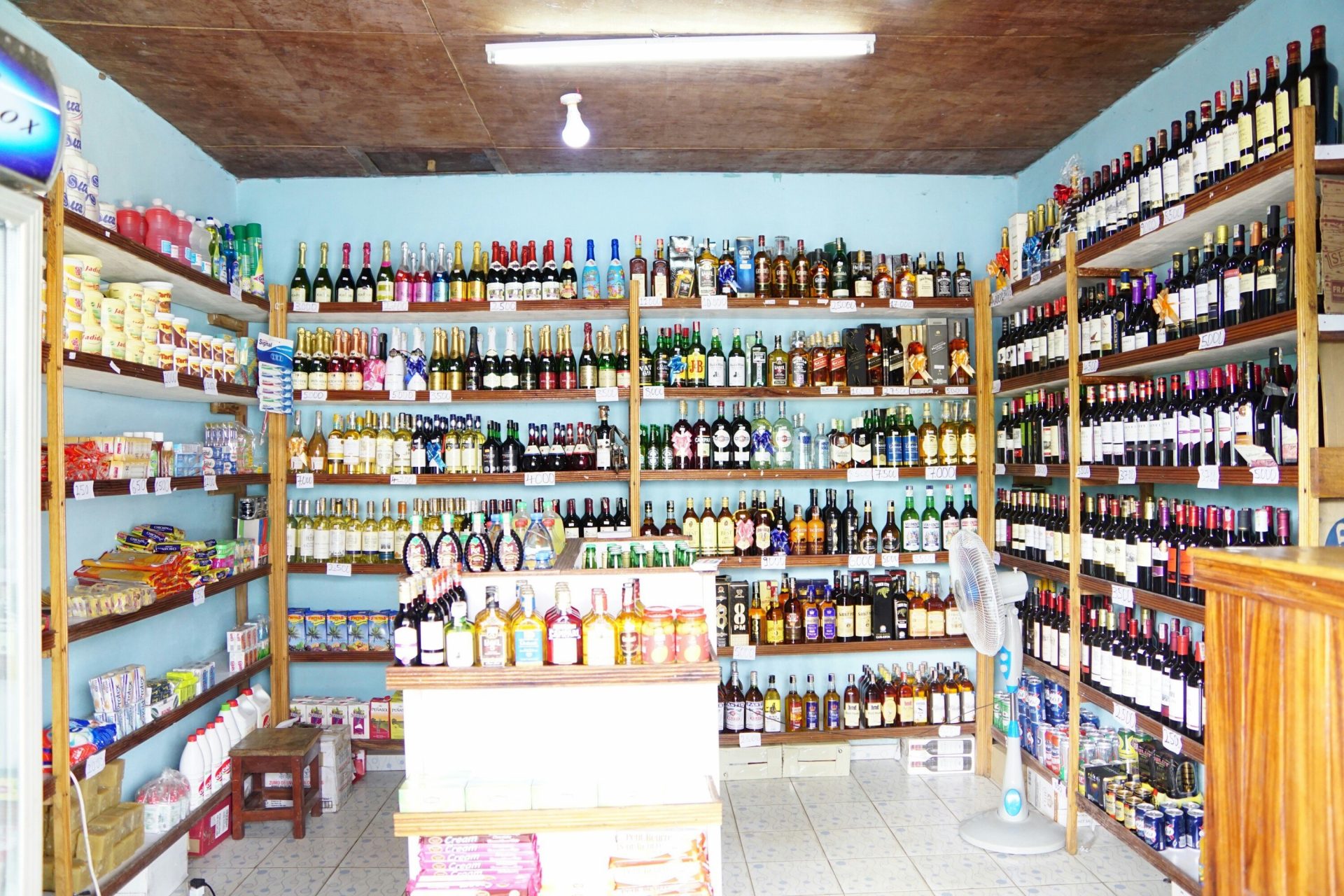 They sell whisky from the best master blenders in Scotland and USA at very moderate prices. In fact their prices are almost nothing to afford.

Located opposite Express Union, Santa Babara (Buea), the shop has served a huge purpose with its regular and constant supply to thousands who enjoy their products daily.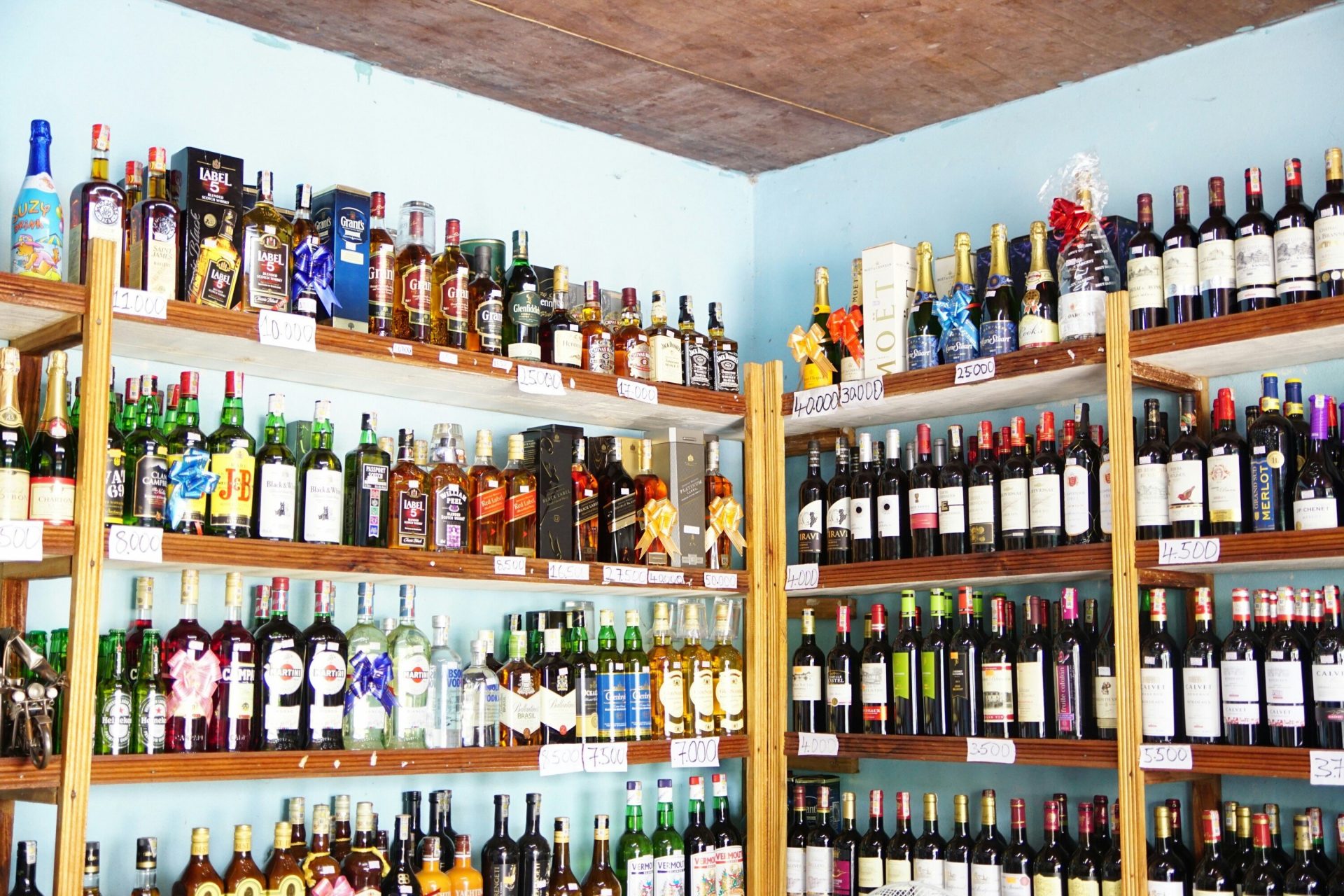 One stop at this shop would make your day memorable. They are open from 8am to midnight everyday (including weekends).

For parties, retail or wholesale purchase, the perfect place is Success Point shopping Centre.
Make a visit, say you are an ARREYB Reader and get a perfect price for your sweet wine.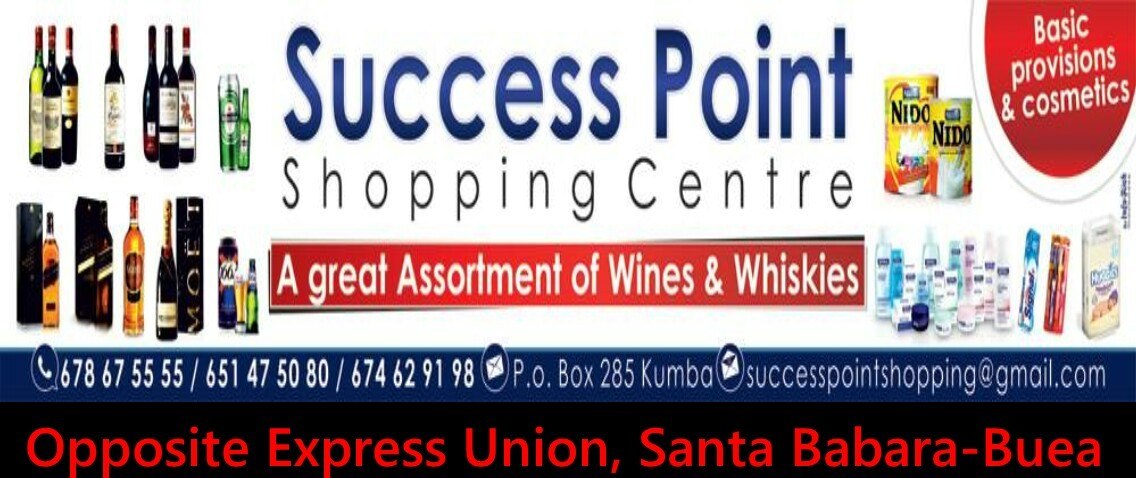 Tel: 651 475 080