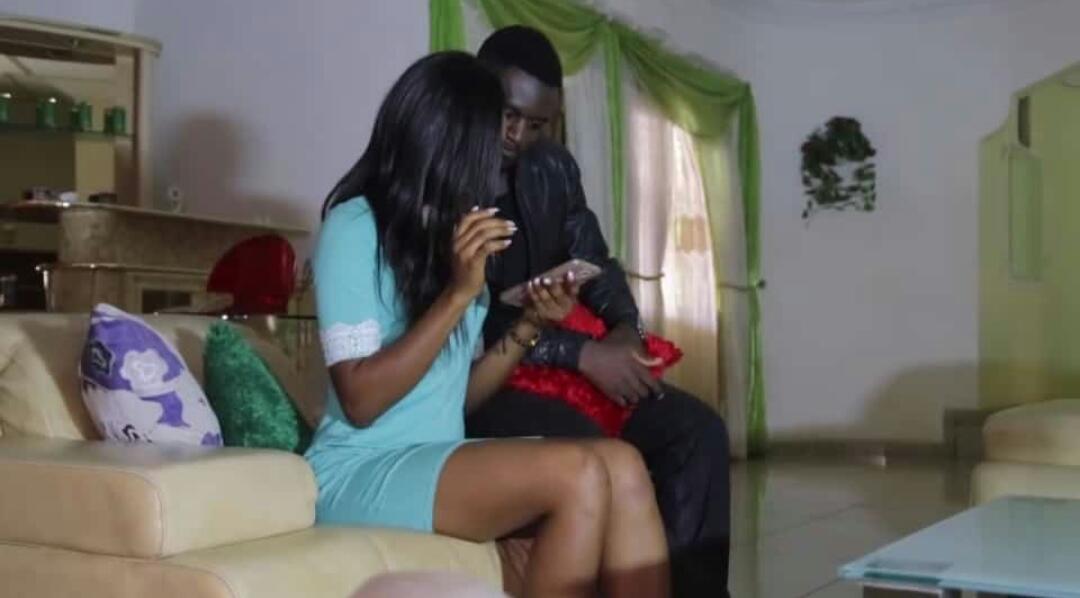 Kamer Enter10ment: Discover The Short Movie "25k" by Montana Peters & Ewunze Brenda
25k is a short movie with real life experiences put on screen. Directed by Jokfu Nkewir Peter and produced by Mofor Emmanuel, the storyline features a young guy who tries tirelessly to lure his dream girl and win her love even after several attempts and huge expenditure.
See what strategy he uses to have his way. Here is how she becomes a prey to his waiting arms.
This piece not only entertains but is didactic in that it cautions ladies on the extortion pranks they play and warns them on the danger of kidding with the "wrong guy".
Watch below and appreciate the rising Cameroon talents:
See cast below: