By Arrey Bate
Dear Stanley Enow, i have watched and listened to the much criticised "Good Day (Fire)" track and thought I should share an honest opinion.
I usually do not write much about music (except paid) but I found some time to write my musical thoughts after reading several online comments.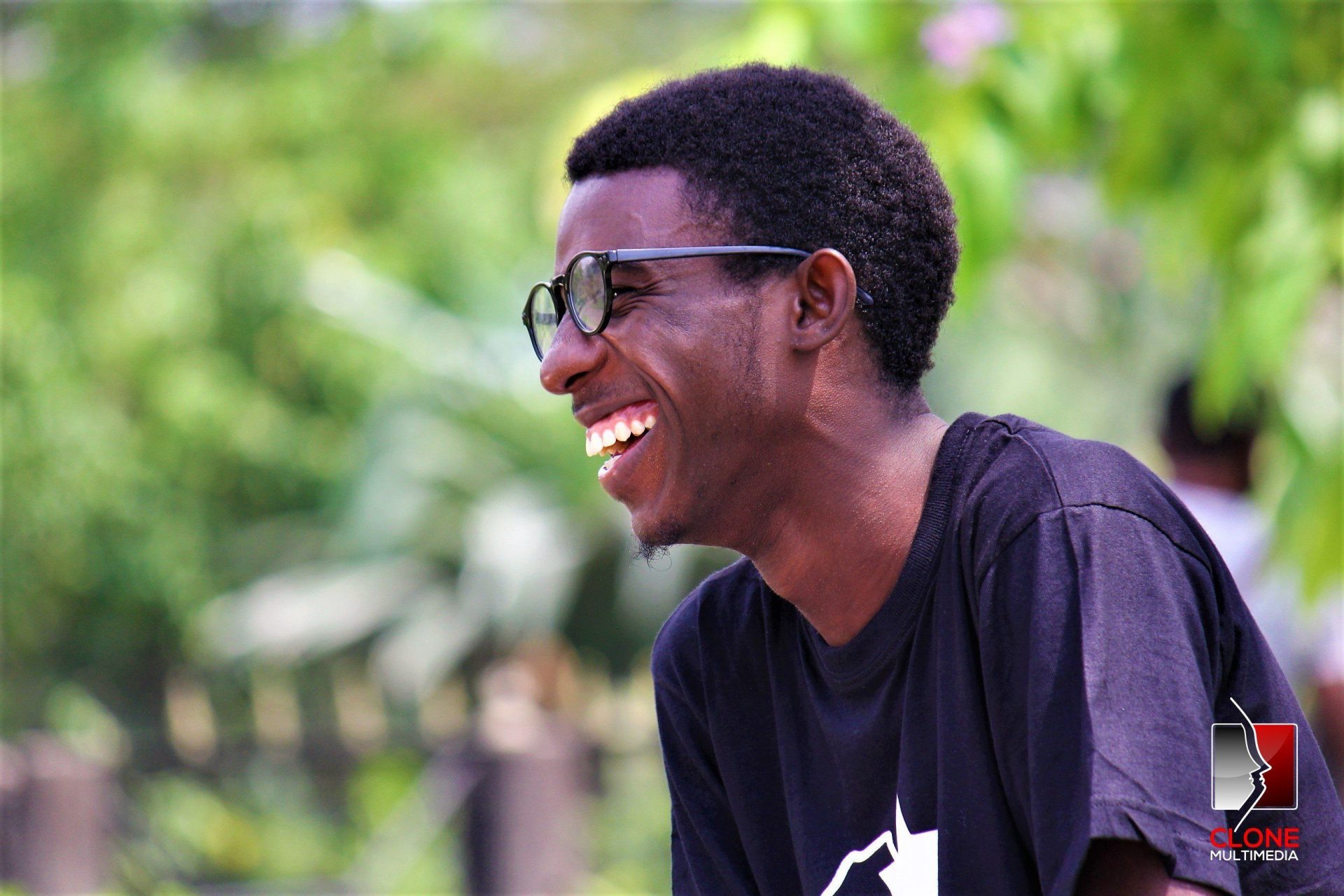 After listening to the track at least 100 times, I must commend your ability to comfortably switch your rap career into a singing one and stay relevant (if not more) in an African society that is very adamant to any little change.
Good Day (Fire) goes beyond any normal production and would be a huge hit for a much lesser artist to "blow" immediately. I just feel that your fans are yet to come to terms with your "rap turned singing career".
GOOD DAY( FIRE) A GOOD SONG? – MY OPINION
To begin with, the ballade presents a huge variety of musical class which can't be ignored. The tunning background guitar in the chorus blends with the regular beats to give it a beautiful style.
The song stands out with a fine piano "vamping" effect in every verse introducing a break and distinction from chorus to verse and back. The slight musical "contretemps" effects used occasionally gives it the anxious feel with "an okay" vocal. As earlier mentioned, this may be where your fans have a problem identifying with your "rap turned singing career".
However, as a rapper turned singer, you managed to pull through with the song and dared to backup yourself with a suprano, alto and tenor blend which worked out pretty well.
My little worry comes from the straining "fire" shouts in the background. Two things come to mind: "it's obvious the artist is straining out his lungs or the straining shouts depict a fierce readiness to be consumed by any fire for love.
The song is beautiful for an excellent drama quality which succeeds to pass across a message even if listened. Its undulating musical style keeps one anxious as it has a rising effect from the introduction, musical bridge, break and climax. It has a perfect intro and stunning outro .
Softouch Beats "kills" with his piano Vamps ! He brings out a musical aural environment felt from the heavy bass notes synchronized by the falling drum pedals. These bass notes are beautifully used to show breaks, interludes and climax. The background musical strings give the song an emotional feel and rises the listener's desire to listen to more.
I personally think it was a awesome delivery, no doubt 338,000 people (at the moment of this writing) had watched and less than 500 punch a thumbs down👎 button to show dissatisfaction with the content. As for the video, Dr. Nkeng Stephens and his CPE team delivered as usual with an exceptional Cinema feel !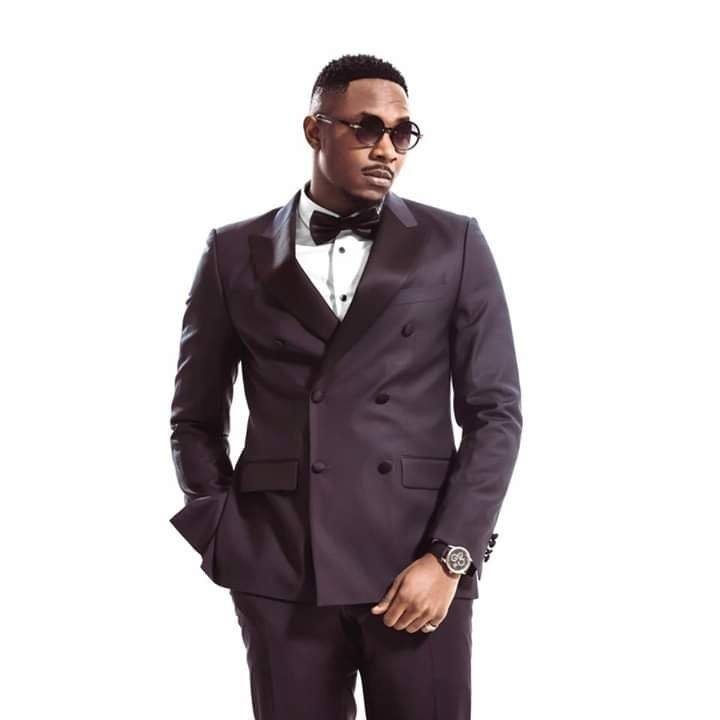 Dear Critics !
Criticsim is a good thing especially when it is constructive and direct. If Good Day (Fire) failed to deliver, simply add flesh to your criticism by pinpointing that aspect which makes it "wack". Personally i always see criticism as a sign that you love me to step up my game. Enow being who he is has hardly picked up a squabble with any fan on any comment section criticising him ( I may be wrong), not even with his peers.🙄
So what's the Critic about Good Day (Fire)? Now we can criticize better !
Arrey Bate, political blogger [ ARREYB ]
Good Day (Fire) By Stanley Enow
👇👇👇
https://youtu.be/ODigTGU3iNE
#ARREYB #ABENight #BFF
#ATouchOfPerfection
#NotJustBlogging_Professionlising
Since 2017, we have staked our lives to provide tailor-made news reports to our readers from war zones and hot political rivalries in Cameroon - And we do so for FREE. As a small online media now reaching over 100,000 monthly readers on all our platforms, we have to rely on hiring a small team to help keep you informed The best way to support our online reporting is by considering a measly sum for our team on the ground as little as $1. Now you can make a donation to us below, it only takes one click...