5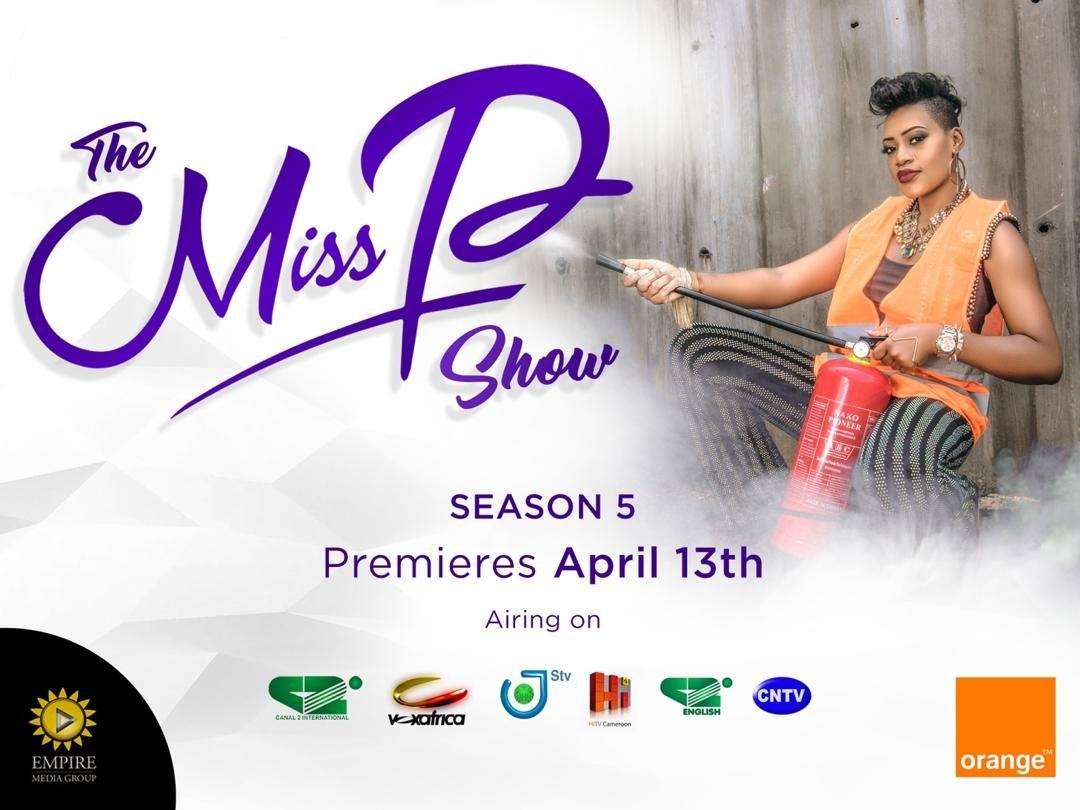 [Enter10ment] Inside Season 5 of the Miss P Show,Meeting Seasoned Entrepreneurs,Trending Entertainers
Season 5 of the Miss P Show kicked of on April 13 on TV channels like HiTV, Canal2 International, STV, CNTV, and Vox Africa.
Cameroonian TV Host, Pam Happi premiered the 5th season of her TV show "The Miss P Show", proudly sponsored by Orange Cameroon.
Season 5 of the show is packed with educative and fun activities. This season featured amazing and talented influencers from Cameroon like: William Elong, Roland N. Fomundam, Christian Ngan, and Carine Yatou.
This slideshow requires JavaScript.
This slideshow requires JavaScript.
It also saw great people in the entertainment sector like Akon, Maahlox, Demond Eliot, Hellen Paul, Clarisse Ndinge and many others.
When we asked Miss P what the ideal message to her viewers was, here was her response:
"Our environment for so many years has had little or nothing to offer the youths and development is known to be luxury. What happens to many skills and talents who fight hard despite the challenges to create a niche and excel.
They are our inspiration, they are motivation, they are our future.
Together let us build what could be the most unexpected yet amazing future for ourselves.
On The Miss P Show, we celebrate our own".
Watch the teaser of Season 5 of The Miss P Show shot by William Nsai Studios HERE
Connect with Miss P on Social Media:
Facebook: The Miss P Show
Instagram: @missphappi/ @themisspshow
Email: arcadiacameroon@gmail.com
Because You're Here ...
Since 2017, we have staked our lives and time to provide tailor-made news reports to our readers from war zones and hot political rivalries in Cameroon - And we have done so for free.
As a small online media now reaching over 100,000 monthly readers on all our platforms, we have to rely on hiring/paying members to help keep you all informed. We do this because we believe it is the right thing to do at this time in Cameroon.
We have received many comments from supportive readers asking how they can contribute. The best way is simply to support our online reporting by considering a measly sum for our team on the ground as little as $1.
Every contribution, however big or small, is so valuable for our future. Now you can make a donation to us, it only takes one click
Kind regards,
Arrey