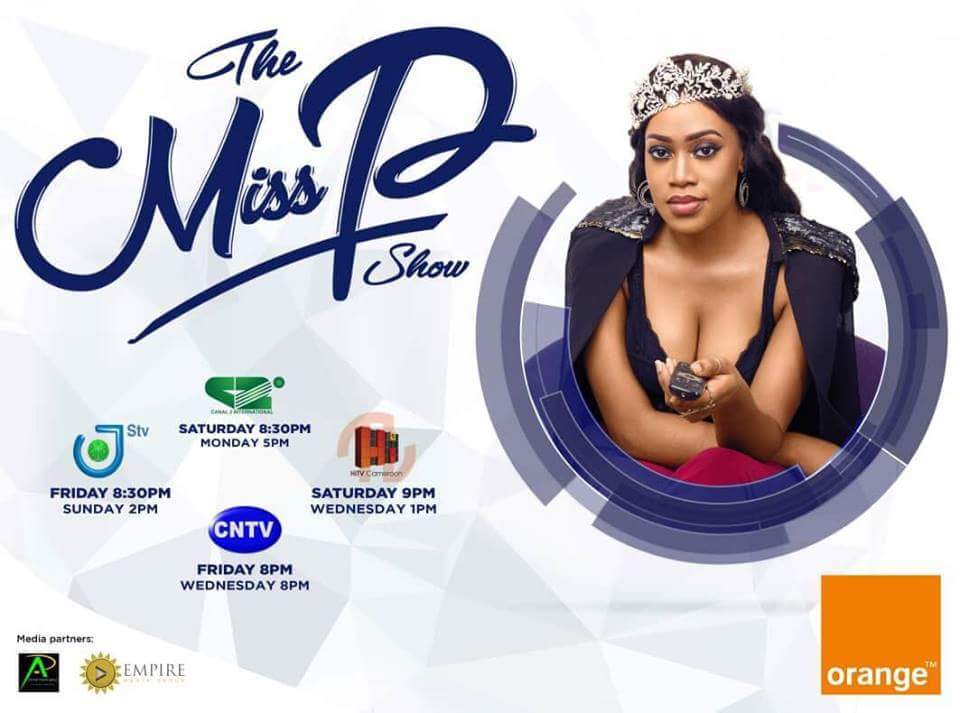 [Enter10ment] Discover Season 4 Of Cameroon's Leading Show, The Miss P Show
The Season 4 of "The Miss P show" kicks off on Saturday 11th August on Canal 2 International 2018.
Renown Cameroonian TV Host Pamela Happi popularly known as Miss P premieres the 4th season of her TV show, "The Miss P show", proudly sponsored by Orange Cameroon.
Packed with diverse fun activities, this season of The Miss P Show reveals hidden places within Cameroon and Africa and sheds light on a few influencers who work hard behind the scenes.
Season 4 of The Miss P show upscales on content and quality, broadcasting across national and international TV channels as listed below;
This slideshow requires JavaScript.
This slideshow requires JavaScript.
STV(Every Friday 8:30PM and Sunday 2PM),
Canal 2 International(Every Saturday 8:30 PM and Monday 5PM)
HiTv( Every Saturday 9PM and Wednesday 1PM)
CNTV(Every Friday 8PM and Wednesday 8PM).
Miss P is elegantly captured by "Chrisalide Photography" in pictures below.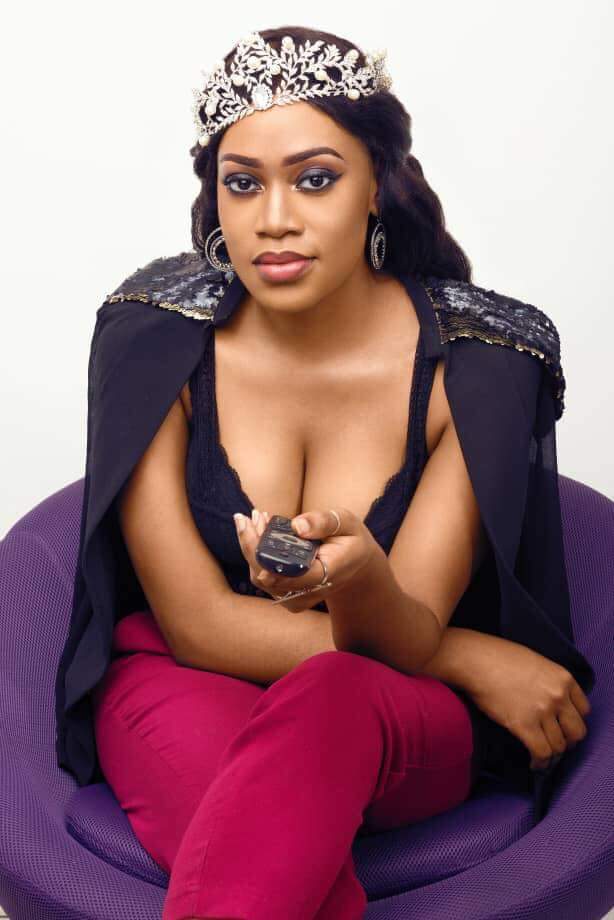 For more inquiries contact Miss P on;
Facebook: The Miss P Show
Instagram: @missphappi/ @themisspshow
Email: arcadiacameroon@gmail.com
Because You're Here ...
Since 2017, we have staked our lives and time to provide tailor-made news reports to our readers from war zones and hot political rivalries in Cameroon - And we have done so for free.
As a small online media now reaching over 100,000 monthly readers on all our platforms, we have to rely on hiring/paying members to help keep you all informed. We do this because we believe it is the right thing to do at this time in Cameroon.
We have received many comments from supportive readers asking how they can contribute. The best way is simply to support our online reporting by considering a measly sum for our team on the ground as little as $1.
Every contribution, however big or small, is so valuable for our future. Now you can make a donation to us, it only takes one click
Kind regards,
Arrey