50 people including Nigerians are reported to have been killed in an attack yesterday, Sunday June 26, in Balin, a village in Akwaya , Southwest region of Cameroon.
According to reports, some were burned in their homes while others were killed with arms.
Some say the regular army launched the massacre, killing the population for collaborating with separatist fighters while others say it was the separatist, who killed the population for collaborating and hosting the army
Following this controversy, we are yet to determine the author of the massacre and no camp has claimed responsibility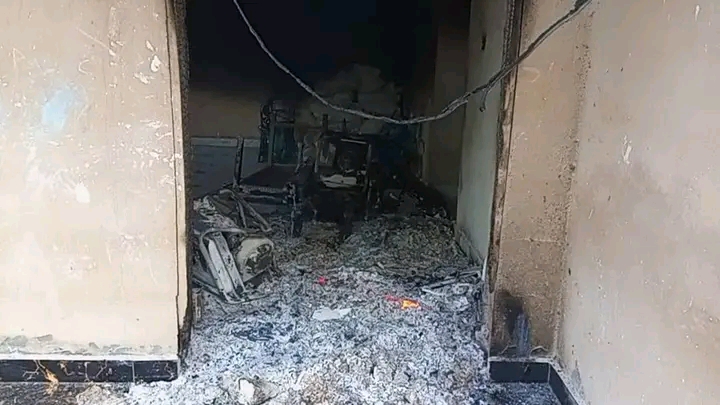 Since 2017, we have staked our lives to provide tailor-made news reports to our readers from war zones and hot political rivalries in Cameroon - And we do so for FREE. As a small online media now reaching over 100,000 monthly readers on all our platforms, we have to rely on hiring a small team to help keep you informed The best way to support our online reporting is by considering a measly sum for our team on the ground as little as $1. Now you can make a donation to us below, it only takes one click...