H.E Seseku AYUK Julius Tabe has been restricted from having audience with the Queen of England following a communiqué that has flaunted social media for the past few hours.
His request dated 24th August was shifted by her majesty to the Foreign Affairs and Commonwealth Office who would provide a detailed report on the state of affairs in Southern Cameroon.
Though many thoughts have been raised as to the Queen's action, Southern Cameroon activists have argued that it should be the Queen has a busy schedule, reason why she delegated a commission to give her feedback on the state of affairs back home.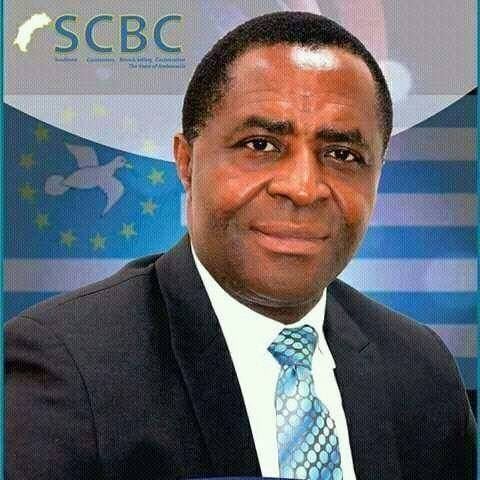 While others mock the situation, many instead see it as a step to success- at least the Queen has an idea of the crises and designates some authority to provide a report.
Another area of worry expressed is the fact that the reply is addressed in pen.
A critic writes "With an official document from such an office, one would have expected that the dignitary's name is typed just as the post of responsibility below but that isn't the case".
See copy of the signed communiqué below:
Since 2017, we have staked our lives to provide tailor-made news reports to our readers from war zones and hot political rivalries in Cameroon - And we do so for FREE. As a small online media now reaching over 100,000 monthly readers on all our platforms, we have to rely on hiring a small team to help keep you informed The best way to support our online reporting is by considering a measly sum for our team on the ground as little as $1. Now you can make a donation to us below, it only takes one click...