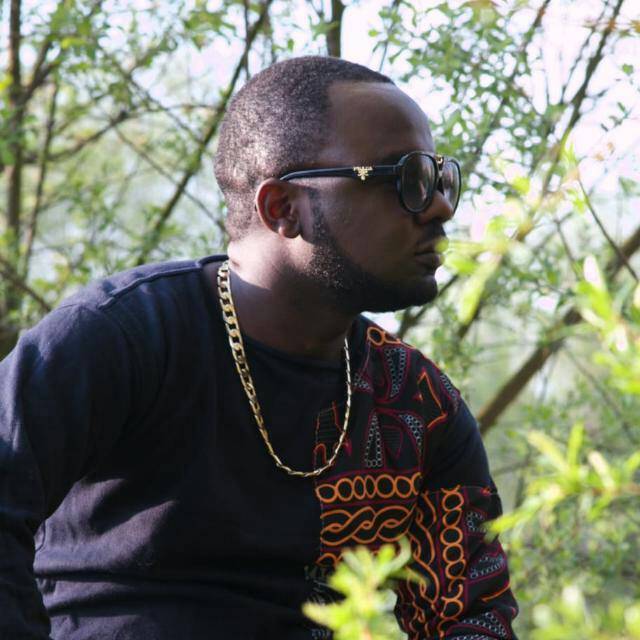 Cameroon Diaspora Artist Comes Back To His Roots
London based Cameroon Afro singer, Robinson has released his long awaited single titled 'Forever'.
The song produced by one of Cameroon's finest producers Philbillbeatz is a love story where the singer promises to be there and do anything for his woman and treat her right.
This slideshow requires JavaScript.
This slideshow requires JavaScript.
Robinson first discovered his love for singing when he became an Altar Servant (mass boy) at the Catholic Church Bamenda UP-Station where he served for 7 years. He later joined the Youth Choir Group and not only did he sing worship and praises, he also played the drums.
While growing up, he always listened to his favorite RNB singer; the legendary R.Kelly falling deeply in love with some of his hits like 'world's greatest' and 'trapped in the closet' series. However after discovering Afro music through Nigerian singers Style Plus and Bracket, the singer fell deep in love with Afro music.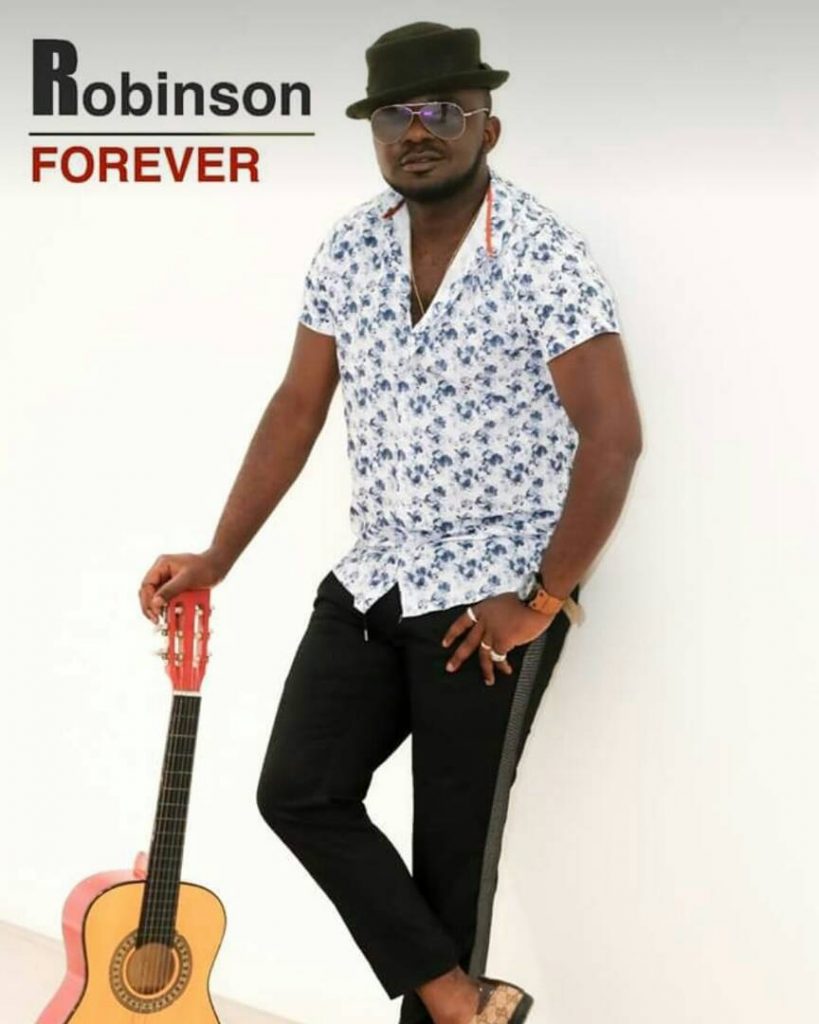 The 'Forever' singer who currently serves in the British Army says he is now ready to engage full time into his musical career.
Thousands read and trust ARREYB News Reports Daily, you too should !
Because You're Here ...
Since 2017, we have staked our lives and time to provide tailor-made news reports to our readers from war zones and hot political rivalries in Cameroon - And we have done so for free.
As a small online media now reaching over 100,000 monthly readers on all our platforms, we have to rely on hiring/paying members to help keep you all informed. We do this because we believe it is the right thing to do at this time in Cameroon.
We have received many comments from supportive readers asking how they can contribute. The best way is simply to support our online reporting by considering a measly sum for our team on the ground as little as $1.
Every contribution, however big or small, is so valuable for our future. Now you can make a donation to us, it only takes one click
Kind regards,
Arrey