Early this week, Police in Limbe, Cameroon opened investigation on the death of Gladys Ebai, 66, Shella Ebai, 38, and Che Sharon, 3, who died after consuming fufu corn and vegetable.
The outgoing Director of the Limbe Regional Hospital, Dr Denis Nsame confirmed three dead and eight others hospitalized under intensive care.
It has now been revealed by the Advocate Newspaper that the act was perpetrated by their 12-year-old house help who was recently brought from the village.
The Limbe Police have arrested 5 persons in connection with the murder alongside the girl said to have confessed to the crime.
They will be investigated for the food poison which killed 3, hospitalized 8 family members including a 3 months old baby as reported by CNA.
This is a developing story ! A proper autopsy report is also awaited from the doctors.
Here's a trending video on social media. It shows how they were arrested by the Police early today. Watch on our Facebook page ARREYB Media
.
Dear friends, we are glad to be nominated at a world bloggers award, Infinity Blog Awards USA.
If everyone who reads us makes a single vote then we would bring home the trophy!
Kindly click the picture below to vote, it takes just 10 seconds. – you can vote daily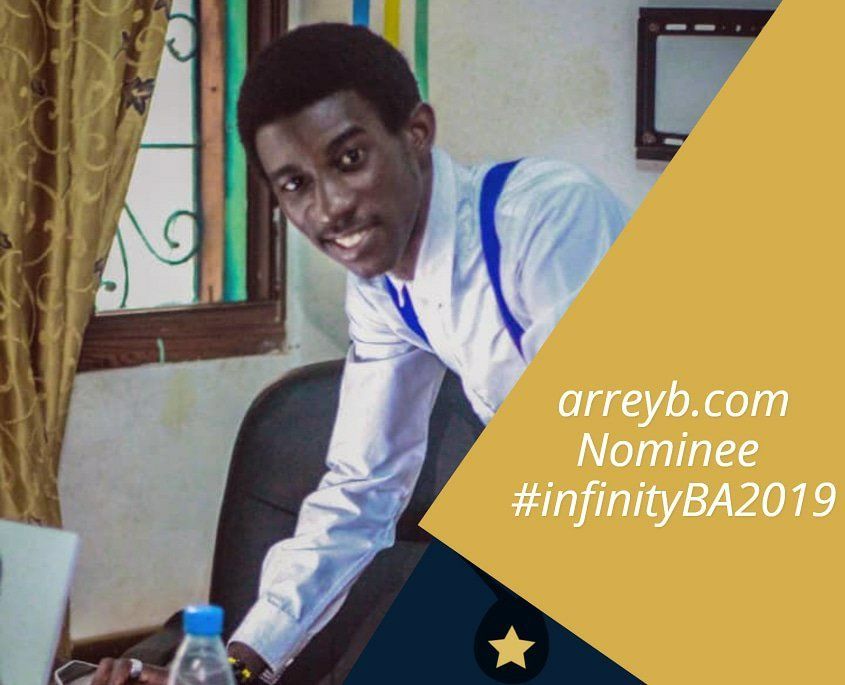 Since 2017, we have staked our lives to provide tailor-made news reports to our readers from war zones and hot political rivalries in Cameroon - And we do so for FREE. As a small online media now reaching over 100,000 monthly readers on all our platforms, we have to rely on hiring a small team to help keep you informed The best way to support our online reporting is by considering a measly sum for our team on the ground as little as $1. Now you can make a donation to us below, it only takes one click...