Rogette Jesynta (Jessy) is just 8 years old and she is the lead actress for Crack Ribs Comedy, a Buea based entertainment comedy house.
Crack Ribs Comedy has a team of at least 5 with Jessy as lead actress, and they are specialized in the production of comedy skits and short story comedy films.
They present daily societal happenings in a comic and laughable manner while presenting very important life lessons.
CRC has released more than 17 comic videos with the talented Jessy playing the lead role. They have a vision to identify talents and build them into potential skills for the entertainment industry, and tell African stories in a unique way.
Fonyuy Banfogha Noel (FBN) – founder Crack Ribs Comedy House,lead actor & director.
With Noel as leader, CRC has told unique stories with special ways of delivery representing their society and culture. Crack Ribs is also professionalised in producing commercial concepts for brands, stage plays for events, and stand-up comedy.
Here's the team that joins Jessy & Noel to produce quality content.
Dr. Brene – co-founder/video editor/story developer
Brene is specialized in movie story lines, comic content creation, commercial content creation for
businesses and brands.
Kanjoh Nelson Nfor( I J) – script writer/script editor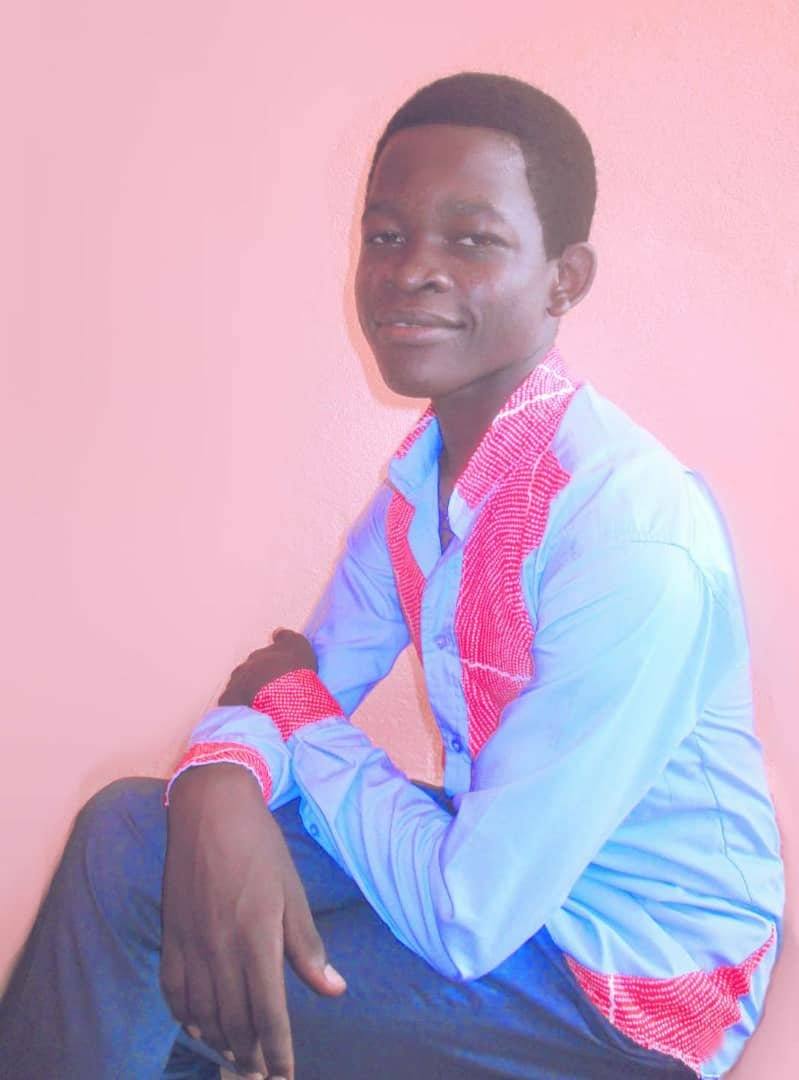 Kwalar Randy Susung (Blinks) – videographer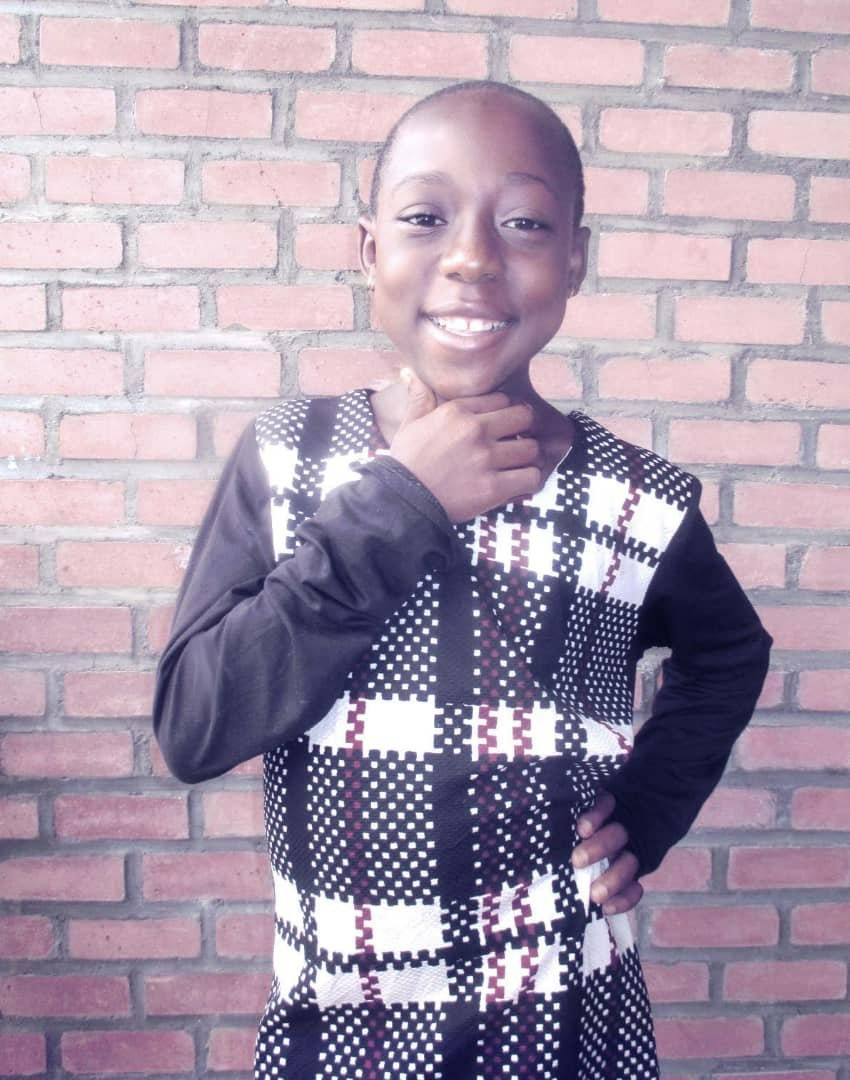 Rogette Jesynta (Jessy): 8years old, Jessy, lead actress for Crack Ribs Comedy House.
Other supporting actors/actresses:
Kelly, Adah, Enow Elizabeth (Enow Black),
Vanessa Nkubu, Serkfem Denzel(Thomas) and Ashu Mbah(Comedian)
Contact CRC (WhatsApp or call) 671747027 / 678583127
Since 2017, we have staked our lives to provide tailor-made news reports to our readers from war zones and hot political rivalries in Cameroon - And we do so for FREE. As a small online media now reaching over 100,000 monthly readers on all our platforms, we have to rely on hiring a small team to help keep you informed The best way to support our online reporting is by considering a measly sum for our team on the ground as little as $1. Now you can make a donation to us below, it only takes one click...