The Cameroon parliament which has been silent for months has hit back on matters of the Cameroon Anglophone crisis which began about two years ago.
In the just opened June parliamentary session, some members have called for a reign of peace and harmony so that calm may return to the English speaking regions of Cameroon.
The Presidents of both the Upper and Lower Houses of Parliament said peace and harmony should be the watchword for Cameroonians while condemning violent acts.
Senate President, Marcel Niat Njifenji called for peace to return in North West and South West Regions of the country while asking Cameroonians to guard themselves from propaganda on social media .
It should be noted that Cameroon's English speaking regions have for over two years experienced tension and political instability. At the the start of the crisis, the parliament seemed dormant.
This slideshow requires JavaScript.
This slideshow requires JavaScript.
It was only later that some SDF parliamentarians gave flesh to the issue when they moved out of a session and later Hon. Wirba's unprecedented speech which took the world by surprise. Wirba like Ayah Paul in his early parliamentary days told the government to call her peole to dialogue before the issue escalates.
The county continues to face political instability leading to the death of many and several thousands displaced.
In a recent development, government officials have announced the visit of football legend, Samuel Eto'o as a proposed solution to the crisis. His peace mission is much anticipated and the world anxiously waits to see the outcome of the visit.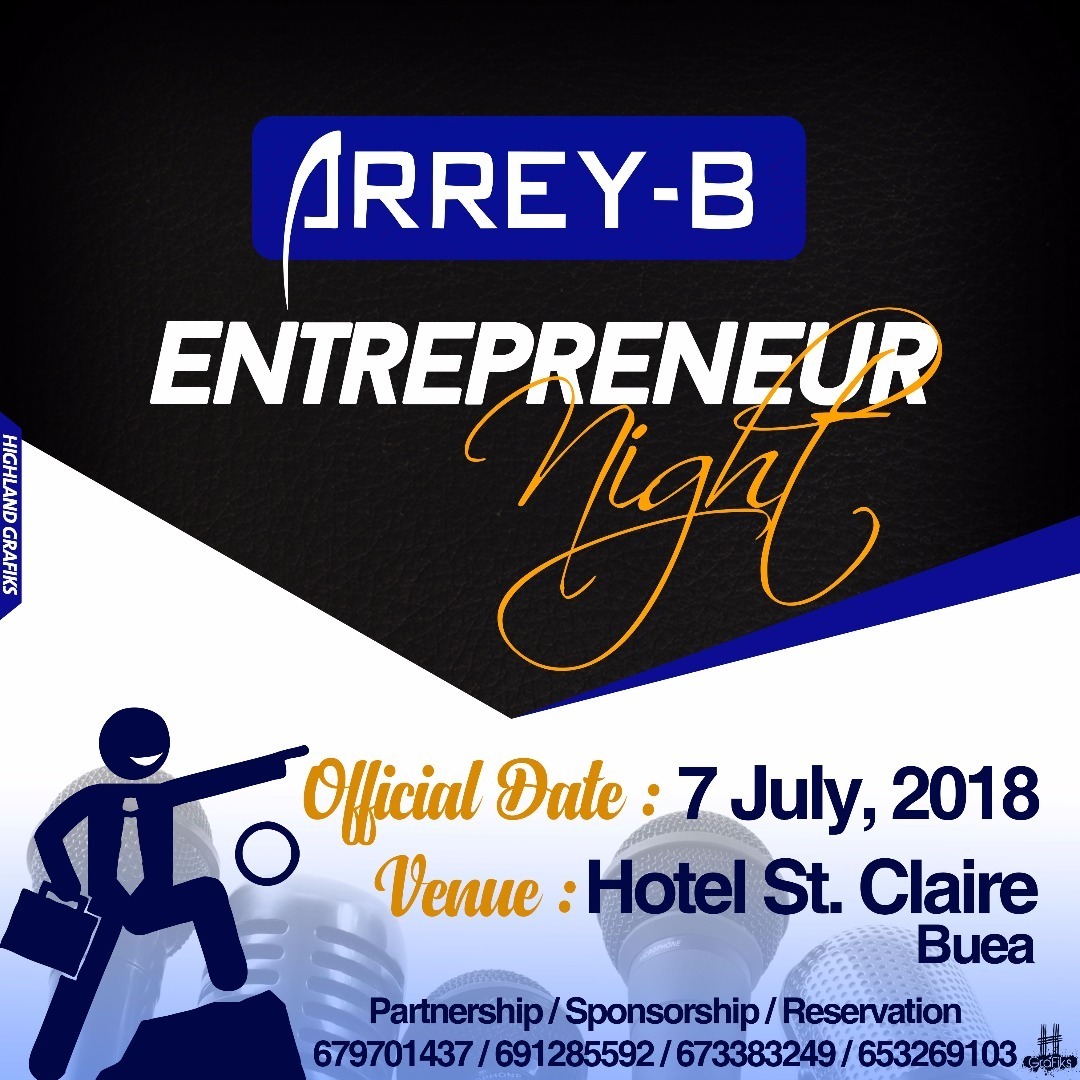 .
.
Keep reading and trusting ARREYB News Reports, join thousands who do.
Because You're Here ...
Since 2017, we have staked our lives and time to provide tailor-made news reports to our readers from war zones and hot political rivalries in Cameroon - And we have done so for free.
As a small online media now reaching over 100,000 monthly readers on all our platforms, we have to rely on hiring/paying members to help keep you all informed. We do this because we believe it is the right thing to do at this time in Cameroon.
We have received many comments from supportive readers asking how they can contribute. The best way is simply to support our online reporting by considering a measly sum for our team on the ground as little as $1.
Every contribution, however big or small, is so valuable for our future. Now you can make a donation to us, it only takes one click
Kind regards,