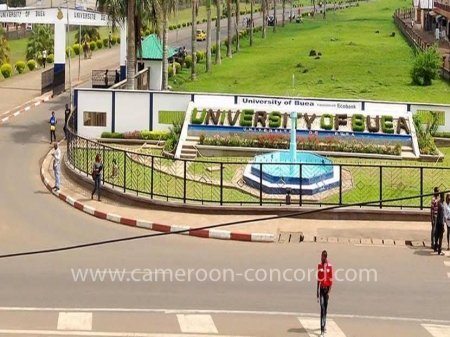 Buea Panics, Morning Gunshots Hamper Movement, Delay PM Ngute's Trip To Kumba
Cameroon's Prime minister Joseph Dion Ngute is still in Buea when restoration forces have begun a gun battle early this morning.
PM Ngute made a visit to the University of Buea campus yesterday and was set to leave for Kumba this morning, as part of his peace tour to the Anglophone regions of Cameroon.
Reports say the gun battle which started in Mile 17 has gradually shifted to Molyko, the student residential area.
This slideshow requires JavaScript.
This slideshow requires JavaScript.
The battle between restoration forces and Cameroon military has left mile 17 motor park, drivers, traders and passengers running in various directions for safety while Molyko is in total panic.
This is happening while the Prime Minister remains in his hotel room until calm returns …
This is a developing story !
.
.
.
Nominations Opened For The Afrikpreneur Awards 2019, click www.abafrikpreneur.com/nomiations to nominate
Because You're Here ...
Since 2017, we have staked our lives and time to provide tailor-made news reports to our readers from war zones and hot political rivalries in Cameroon - And we have done so for free.
As a small online media now reaching over 100,000 monthly readers on all our platforms, we have to rely on hiring/paying members to help keep you all informed. We do this because we believe it is the right thing to do at this time in Cameroon.
We have received many comments from supportive readers asking how they can contribute. The best way is simply to support our online reporting by considering a measly sum for our team on the ground as little as $1.
Every contribution, however big or small, is so valuable for our future. Now you can make a donation to us, it only takes one click
Kind regards,
Arrey