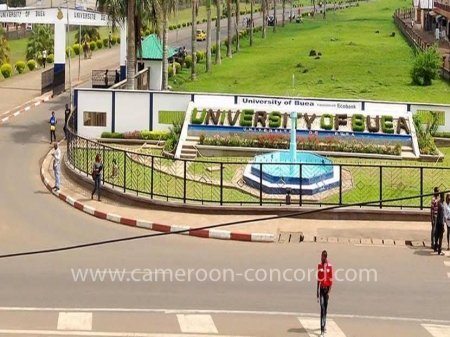 Buea Panics, Morning Gunshots Hamper Movement, Delay PM Ngute's Trip To Kumba
Cameroon's Prime minister Joseph Dion Ngute is still in Buea when restoration forces have begun a gun battle early this morning.
PM Ngute made a visit to the University of Buea campus yesterday and was set to leave for Kumba this morning, as part of his peace tour to the Anglophone regions of Cameroon.
Reports say the gun battle which started in Mile 17 has gradually shifted to Molyko, the student residential area.
The battle between restoration forces and Cameroon military has left mile 17 motor park, drivers, traders and passengers running in various directions for safety while Molyko is in total panic.
This is happening while the Prime Minister remains in his hotel room until calm returns …
This is a developing story !
.
.
.
Nominations Opened For The Afrikpreneur Awards 2019, click www.abafrikpreneur.com/nomiations to nominate