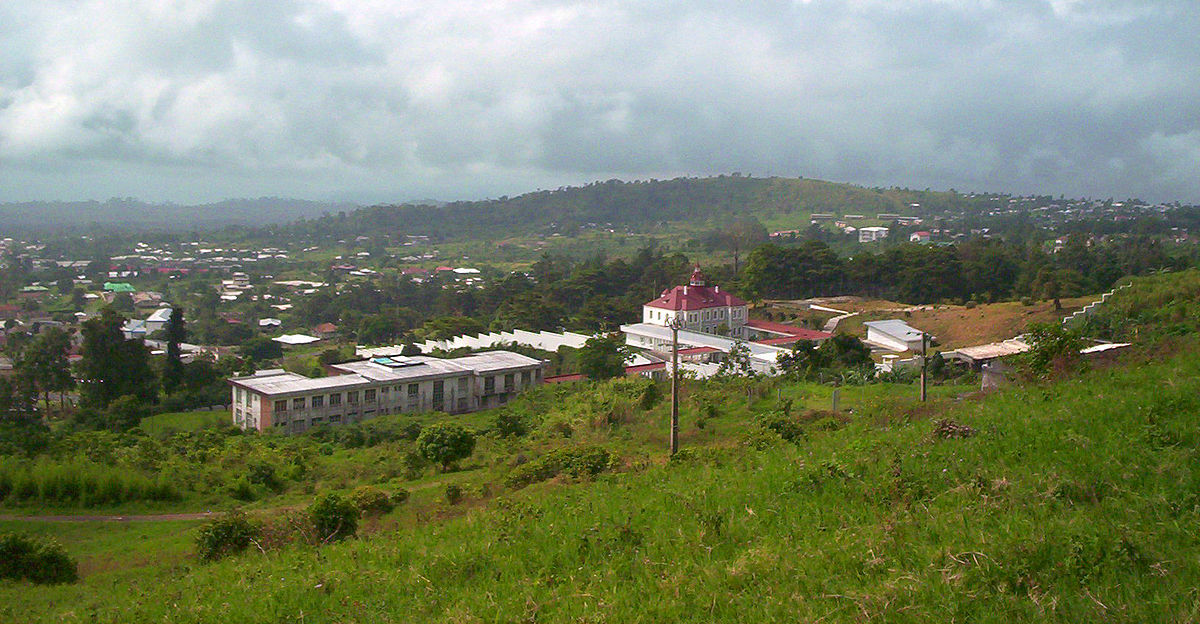 Buea Gets New Slogan,"City Of Excellence". Bye-Bye To "Legendary Hospitality"
By Arrey Bate
Buea, the city of "Legendary Hospitality" has got a new slogan, "City Of Excellence".
The Legendary Hospitality title had been proclaimed in the days of Mbella Moki Charles, now Senator who assembled the inhabitants and declared Buea a town of Legendary Hospitality due to the welcoming and hospitable nature of the people.
This slideshow requires JavaScript.
This slideshow requires JavaScript.
Mbella Moki's Legendary Hospitality has been now been replaced by Ekema Patrick's City of Excellence
The new slogan was adopted by municipal counsellors in yesterday's plenary session which took place at the Buea council.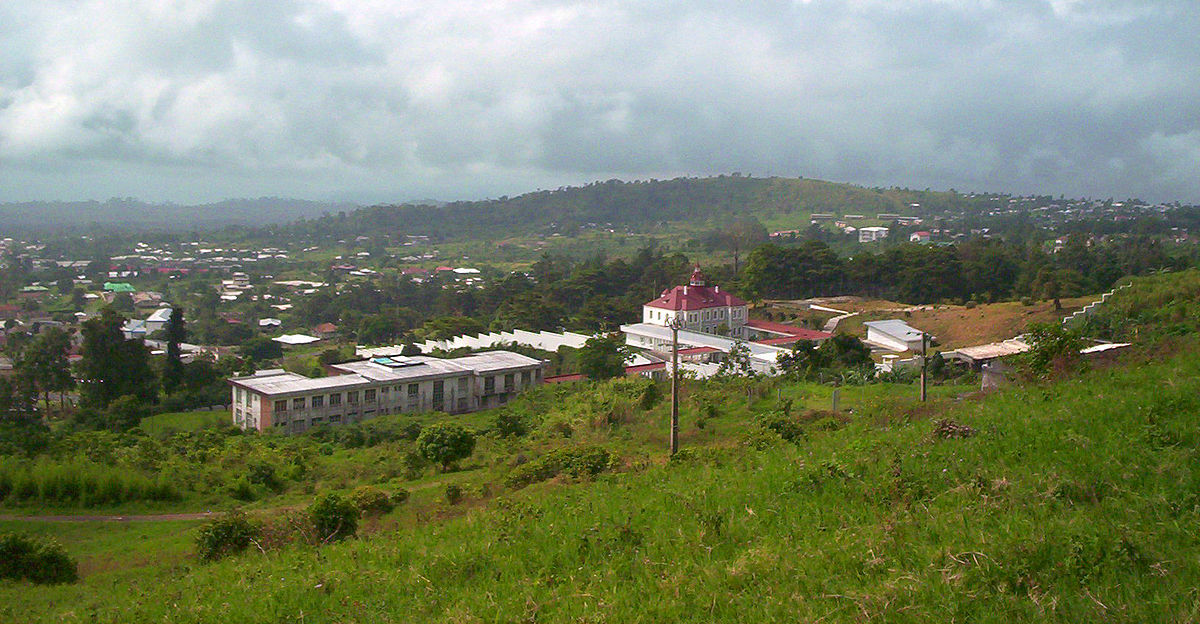 The event was also marked by council sessions for the examination and adoption of administrative and management accounts.
Tebopost published that the event witnessed the adoption of the sum of Two Billion, Five hundred million FCFA (2.500.000.000) as budget for the 2019 Financial year.
Because You're Here ...
Since 2017, we have staked our lives and time to provide tailor-made news reports to our readers from war zones and hot political rivalries in Cameroon - And we have done so for free.
As a small online media now reaching over 100,000 monthly readers on all our platforms, we have to rely on hiring/paying members to help keep you all informed. We do this because we believe it is the right thing to do at this time in Cameroon.
We have received many comments from supportive readers asking how they can contribute. The best way is simply to support our online reporting by considering a measly sum for our team on the ground as little as $1.
Every contribution, however big or small, is so valuable for our future. Now you can make a donation to us, it only takes one click
Kind regards,
Arrey