By Arrey Bate
Photos and videos showing Michael Job dressed as Jesus Christ have been widely shared on social media across Africa after his walk on the streets of Kiserian in Kenya's Kajiado County.
Posts went further to say that Job had been arrested and deported back to his home country for impersonation of the character Jesus in christian religion.
After reports that he was deported, Job spoke out on a Facebook post (read here)
This slideshow requires JavaScript.
This slideshow requires JavaScript.
Job debunked claims of his arrest and the arrest of the pastors who invited him to Kenya.
The post noted that he had just completed 9 days of crusades in Ongata Rongai, Kitengela, and Kiserian Kenya where "many people were saved and healed".
"I only dressed up as Jesus during these crusades because I was acting as Christ during my crusades. Some people, known as "internet trolls", have made false reports about me claiming to be Jesus, Jesus' second coming starting in Kenya, me being found and worshipped in churches, and me being deported with pastors from the country, all of which are fake news," Job wrote.
.
.
Dear friends, we are glad to be nominated at a world bloggers award, Infinity Blog Awards in USA.
If everyone who reads us makes a single vote then we would bring home the trophy!
Kindly click the picture below to vote, it takes just 10 seconds. – you can vote daily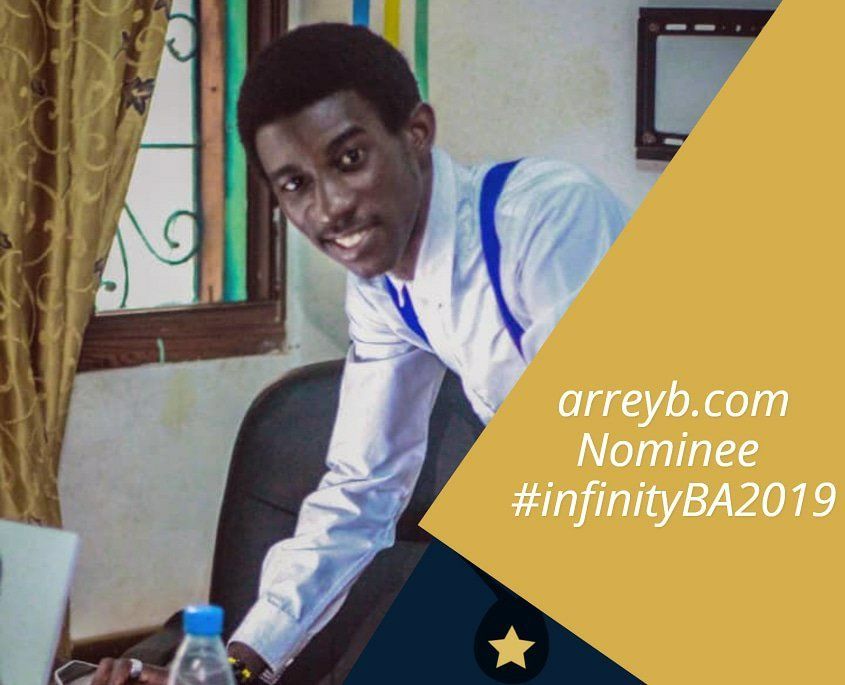 Because You're Here ...
Since 2017, we have staked our lives and time to provide tailor-made news reports to our readers from war zones and hot political rivalries in Cameroon - And we have done so for free.
As a small online media now reaching over 100,000 monthly readers on all our platforms, we have to rely on hiring/paying members to help keep you all informed. We do this because we believe it is the right thing to do at this time in Cameroon.
We have received many comments from supportive readers asking how they can contribute. The best way is simply to support our online reporting by considering a measly sum for our team on the ground as little as $1.
Every contribution, however big or small, is so valuable for our future. Now you can make a donation to us, it only takes one click
Kind regards,