FELA's Entrepreneurial Leadership Forum is a highly anticipated three day event organized by Fotabe University.
The event brings together active high school student leaders and entrepreneurs from all over the national territory with aim to provide a platform to enhance leadership and entrepreneurial skills.
This year's event is themed "Youths and Social Entrepreneuship" and will run from October 16 to 18, 2018.
It focuses on social entrepreneurship and its importance to the development of communities and the economy.
Participants benefit from useful leadership and entrepreneurial skills, gain an opportunity to showcase thier products, get funding and also enjoy intense networking sessions with experienced and seasoned entrepreneurs.
They will be awarded certificates in entrepreneurial leadership signed by the National Employment Fund ,the Ministry of Vocational Training and FELA . They will also get a chance to study at the prestigious Fotabe Entrepreneurial Leadership Academy with a 50% scholarship on tuition.
About Last Year's Event :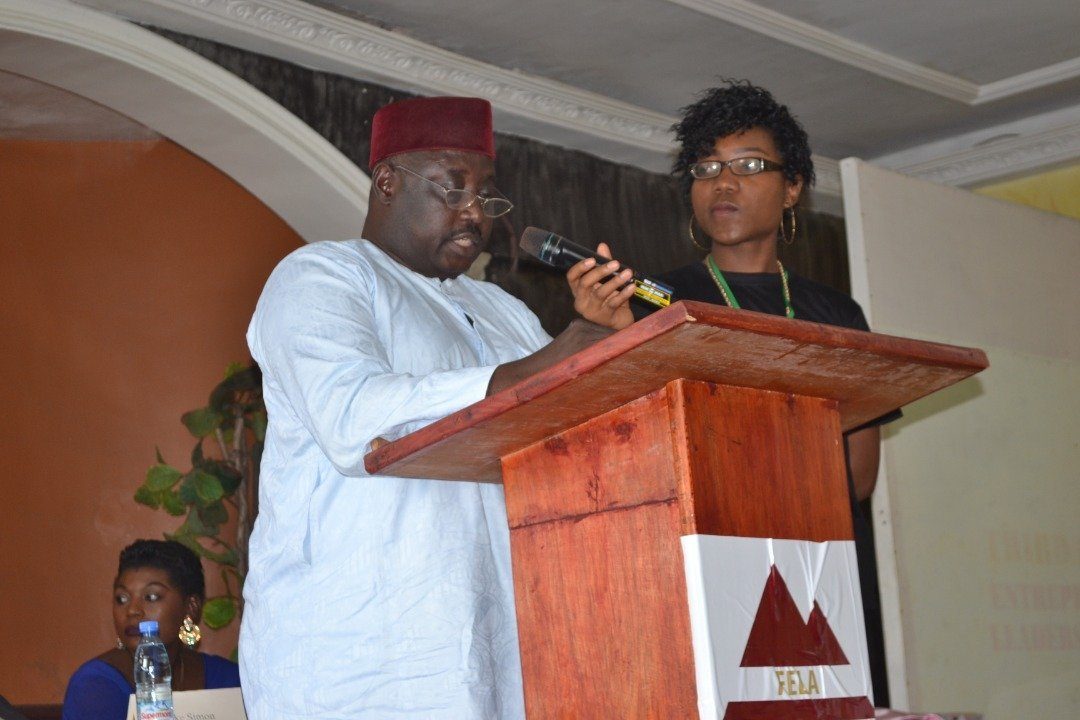 Pictured above is South West regional delegate for Employment and Vocational Training opening the event.
Last year's session witnessed a "Bank Note Challenge" launched by FELA president, Madam Fotabe Elmine.
In this challenge, participants had to answer the question "what can you do with 10.000frs bank note?" – the answer to this question included an implementation of the idea conceived. This was a representation of the entrepreneurial abilities FELA seeks to build in Cameroon youths.
Participant's thoughts led to inventions, products and brands which were showcased and sold at the event. Products like traditional wears, coconut oil and African foot wears as seen below:
These activities laid the groundwork for these entrepreneurs who till date produce these products on a larger scale – FELA's banknote challenge at the event made entrepreneurs.
Last year rounded up with a refreshing excursion and exchange visit session.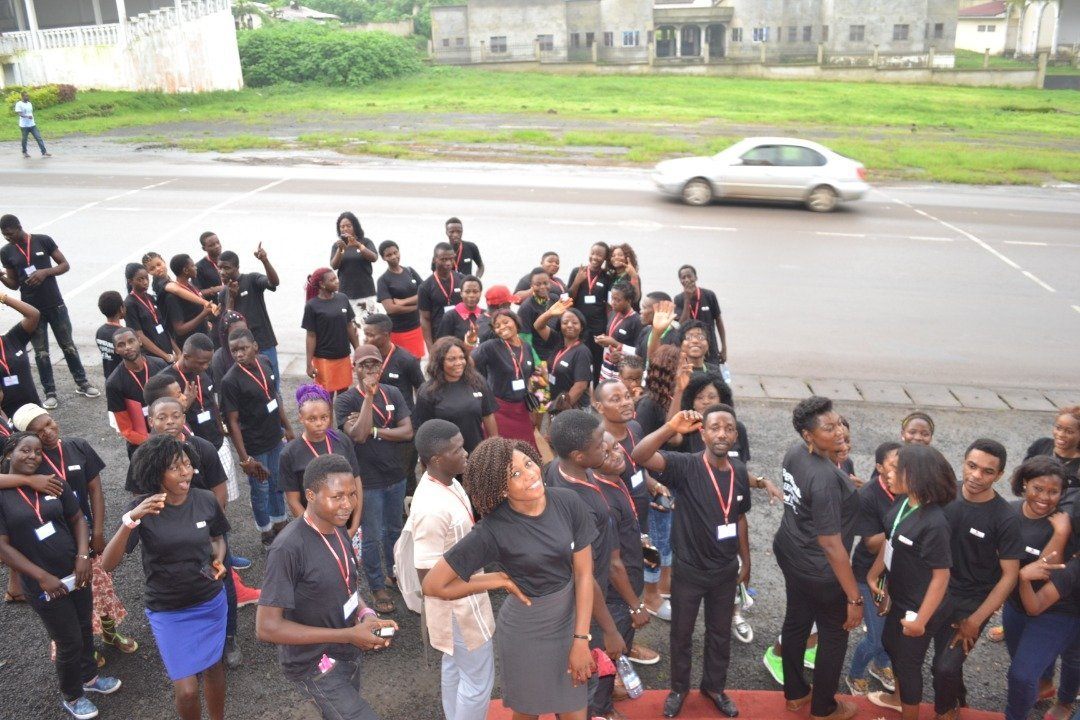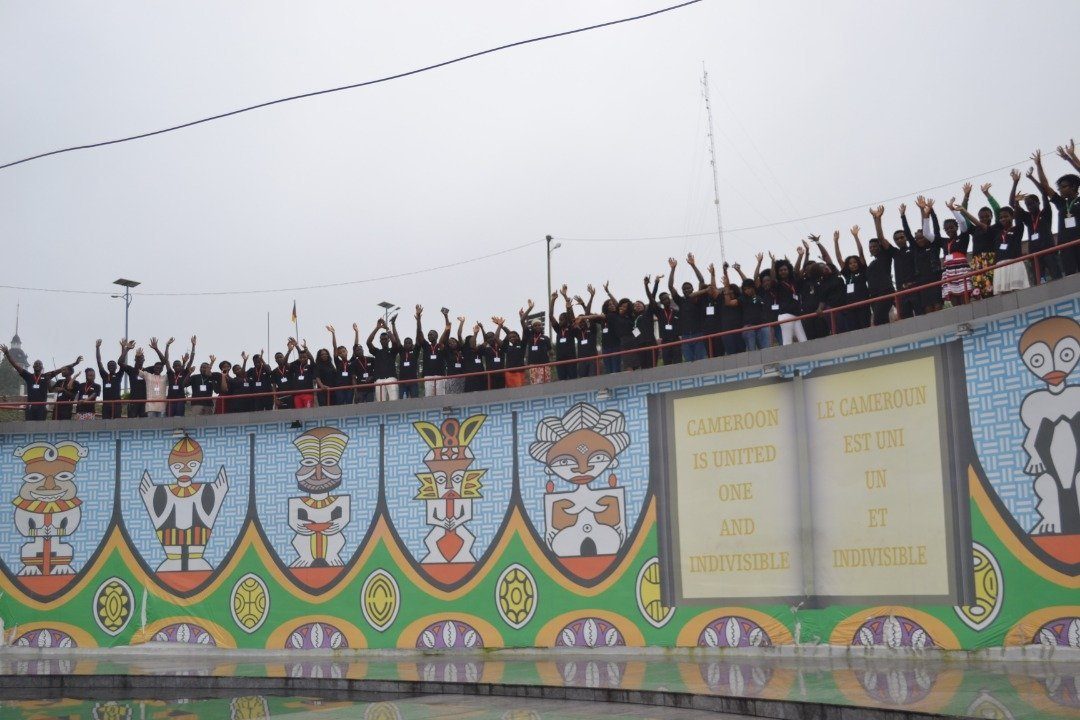 This year's edition will bring the best and most seasoned entrepreneurs with outstanding works in different fields of life.
Rolland Kwemain, Fotabe Elmine , Mitjake Simon, Takor Ronald, Bamai Namata, Etakah Edia, Mambe Churchill, Javnyuy Joybert and Gotrand Berinyuy are all household names who will train participants at the event.
The training will take place at the Advanced National Training Center Douala. (See details below)
Contact: 675402050
Since 2017, we have staked our lives to provide tailor-made news reports to our readers from war zones and hot political rivalries in Cameroon - And we do so for FREE. As a small online media now reaching over 100,000 monthly readers on all our platforms, we have to rely on hiring a small team to help keep you informed The best way to support our online reporting is by considering a measly sum for our team on the ground as little as $1. Now you can make a donation to us below, it only takes one click...