11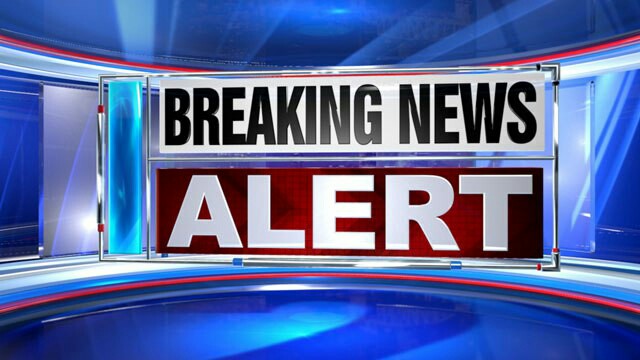 Dschang: Authorities To Investigate Death of Teenage Boy Who Ate Rice In A Neighbour's House
Dschang in the West Region of Cameroon is presently mourning a teenage boy who died after eating rice in a neighbour's house.
Gislen, student of Government Technical School Dschang visited a neigbour where he ate rice few minutes to his death .
It is still uncertain what caused his death. Investigations have been opened and authorities promise to reveal the cause.
His corpse was Carried to the mortuary pending burial.
.
.
Stay with ARREYB for updates and a lot more!!