10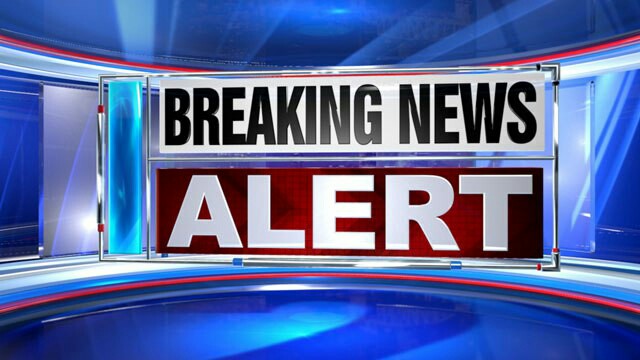 Cameroon: Suspected Boko Haram Installed Bomb Explodes Killing 2 Soldiers
Authorities have confirmed the death of two soldiers as a result of a bomb explosion that occurred in the Far North region of Cameroon.
The bomb which escalated on Thursday September 28 is suspected to be planted by the Boko Haram insurgents.
The soldiers who were on military patrol stepped into it unknowingly as it exploded.
Despites recent actions to cramp the group down, it has proved stubborn, resorting to the "bomb system" which is fast becoming their most popular strategy.
Authorities have however cautioned the population to be keen in this area and report urgently in any sensitive case.
.
.
Follow us on social media, join thousands of other amazing readers !