6
Breaking: Corpse Found on the Shores of Down Beach Limbe (Photos)
We received photos from our standby reporters in the Opec city of Limbe of a man whose body is presently lying at down beach .
The body was found early today by inhabitants as the waves of the Atlantic Ocean revealed it to the shores.
Onlookers say the body can not be identified as any person leaving around.
The photos look blur and distant because of the restriction from going closer. Its swollen nature remains a pitiful sight to those presently at the shore.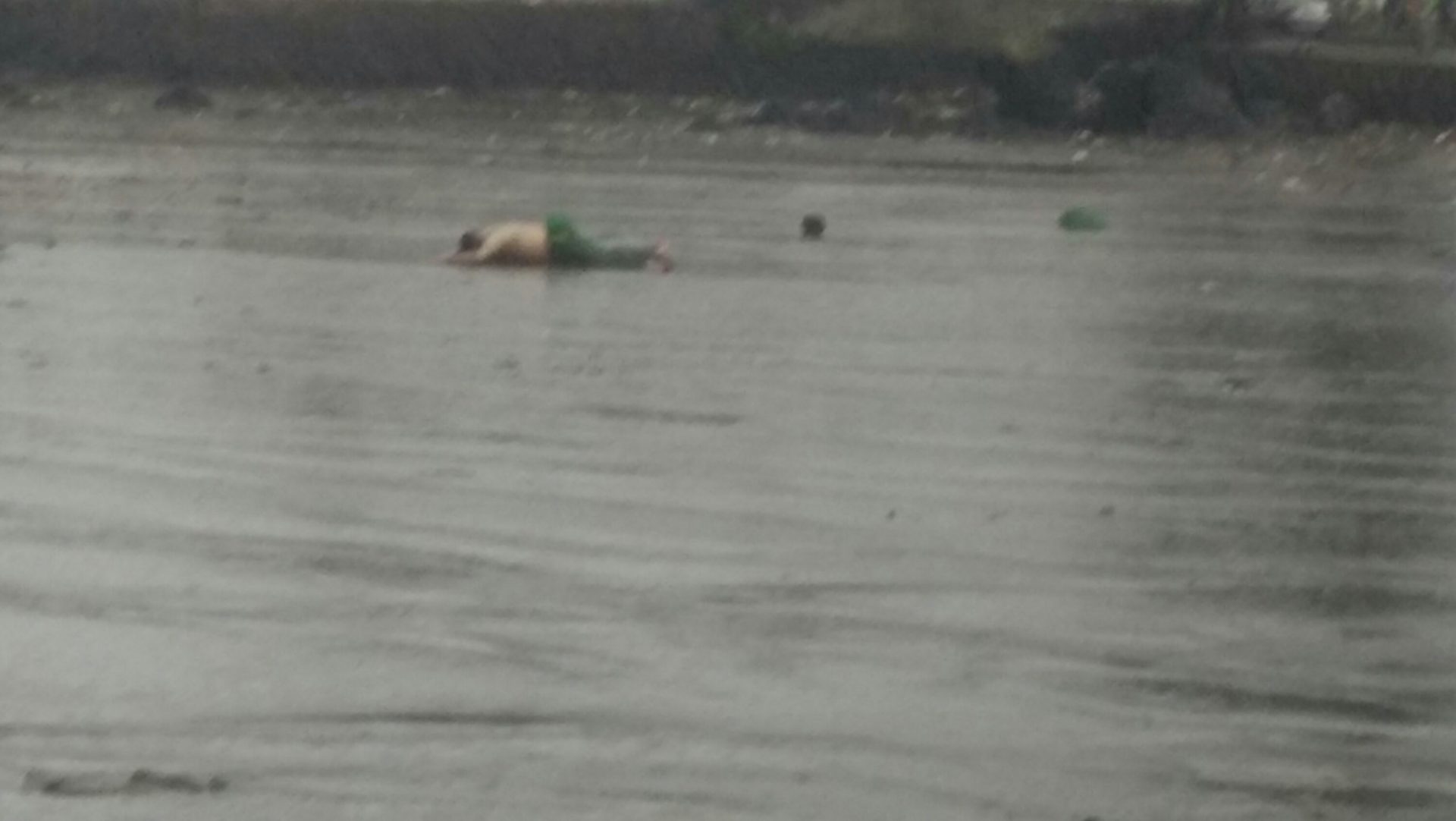 A close study of the corpse shows some parts have been chopped off by the daring fishes of the Atlantic.
At the moment of this report, authorities are yet to make any statement but uniform men hover around the vicinity.