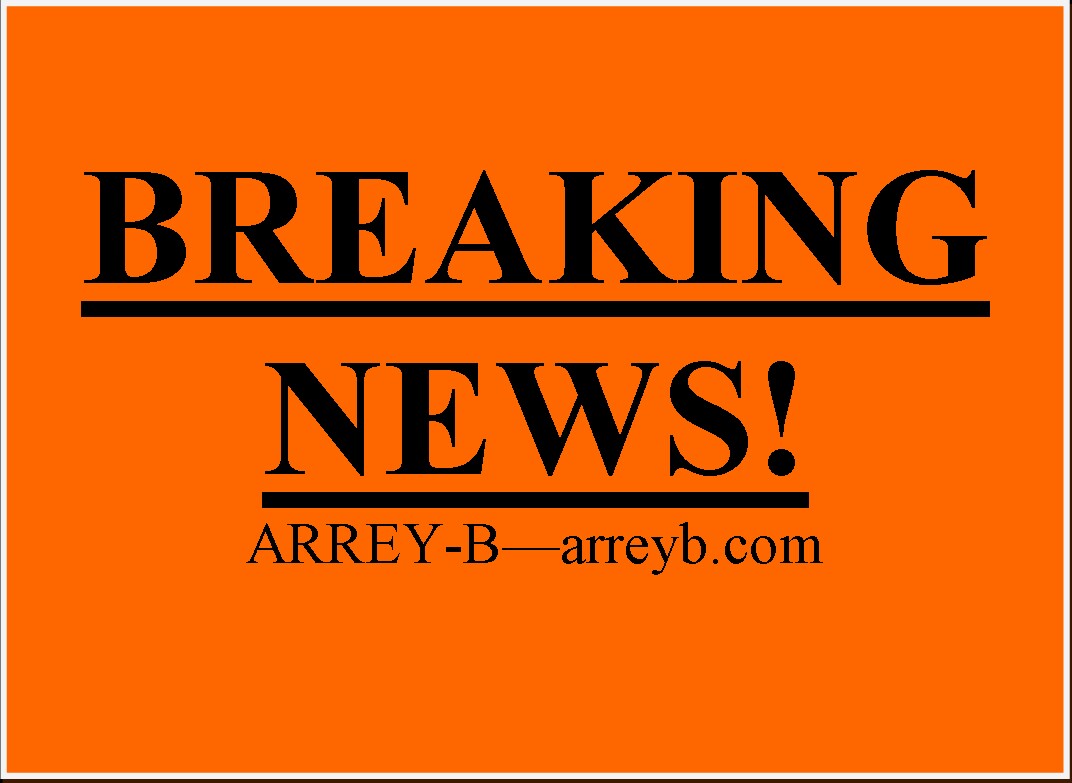 FIRST ON ARREY-B: MILE 4 LIMBE, INHABITANTS BURRY ABANDONED FOETUS DUMPED OVERNIGHT
The inhabitants of Bonadikombo mile 4 were shocked early this week to have discovered an abandoned foetus in a black plastic. The parcel that was dropped by an anonymous lady overnight was only discovered early morning by a grandmother on her way to the farm.
She then raised an alarm which brought many to the scene. Despite all efforts by onlookers, the perpetrator could not be traced. Though some youths made fun of it, many frowned at the act and expressed worries why a lady should carry a baby in womb for months only to abandon it at the road.
An elderly person on the scene disapproved of the act and advised the youths to use condoms which could be a remedy to unwanted pregnancy.
The foetus was buried on the same place where it was found while the inhabitants have called on the government to see into such situations.