A soldier has been arrested while trying to rob an Orange Mobile Money kiosk in Douala.
Sources say Corporal Ngono Jean Gaitan, who serves in the Armored Reconnaissance Battalion (BBR) ventured to rob the Mobile money kiosk of Mrs. Djoupo Tene Liliane at about 10am in the Ndogpassi district on Sunday.
The 29-year-old soldier entered the store pretending to do a Mobile Money transaction then pointed his gun at the lady asking her to give him money.
The woman immediately raised an alarm in the neighbourhood and Ngono was caught while trying to escape and taken to prison.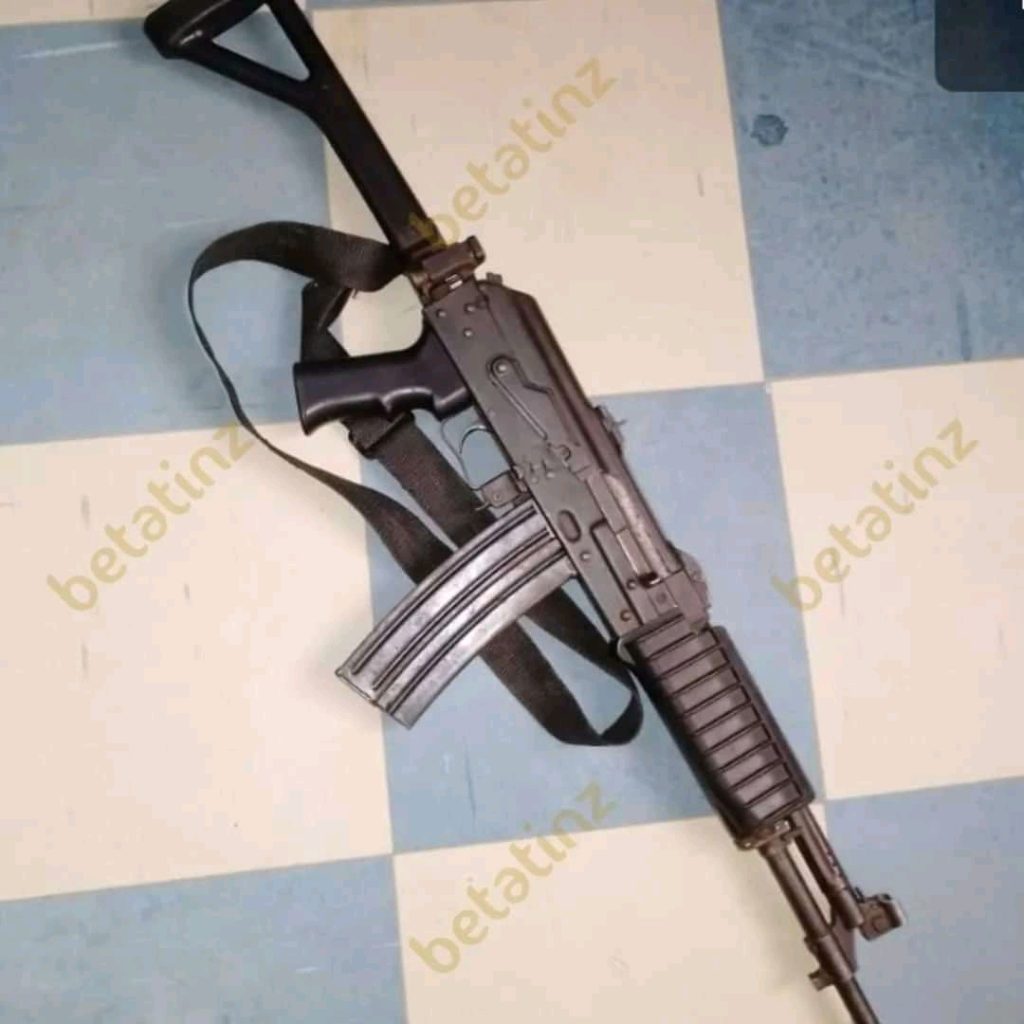 It is believed the soldier was armed with a rifle type M 21 S n° 12660 loaded with 22 cartridges.
📷: Beta Tinz
Since 2017, we have staked our lives to provide tailor-made news reports to our readers from war zones and hot political rivalries in Cameroon - And we do so for FREE. As a small online media now reaching over 100,000 monthly readers on all our platforms, we have to rely on hiring a small team to help keep you informed The best way to support our online reporting is by considering a measly sum for our team on the ground as little as $1. Now you can make a donation to us below, it only takes one click...