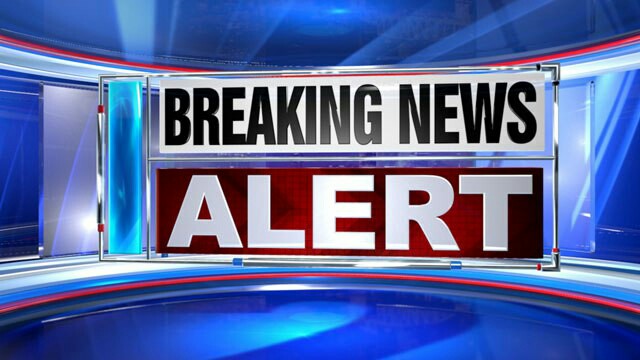 Breaking News:Convoy Of Late Bishop Bala Involved In An Accident
The convoy accompanying the corpse of Bishop Jean Bala has just been involved in an accident.
Our sources say it was on its way to Bafia few hours after removal from the mortuary.
It is not certain yet, the cause of the accident but few are injured.
This slideshow requires JavaScript.
This slideshow requires JavaScript.
The convoy included other bishops, Reverend fathers, interdinominational clergies and a host of other dignitaries who came to grace the funeral.
Gendarmes were there to carter for the wounded.
Meanwhile Traditional rulers are disgruntled because they were not allowed to see the body as planned. This was as a result of some delays.
The corpse just arrive Ombesa, our standby reporters added .
Stay with us for more updates on this.
Because You're Here ...
Since 2017, we have staked our lives and time to provide tailor-made news reports to our readers from war zones and hot political rivalries in Cameroon - And we have done so for free.
As a small online media now reaching over 100,000 monthly readers on all our platforms, we have to rely on hiring/paying members to help keep you all informed. We do this because we believe it is the right thing to do at this time in Cameroon.
We have received many comments from supportive readers asking how they can contribute. The best way is simply to support our online reporting by considering a measly sum for our team on the ground as little as $1.
Every contribution, however big or small, is so valuable for our future. Now you can make a donation to us, it only takes one click
Kind regards,
Arrey