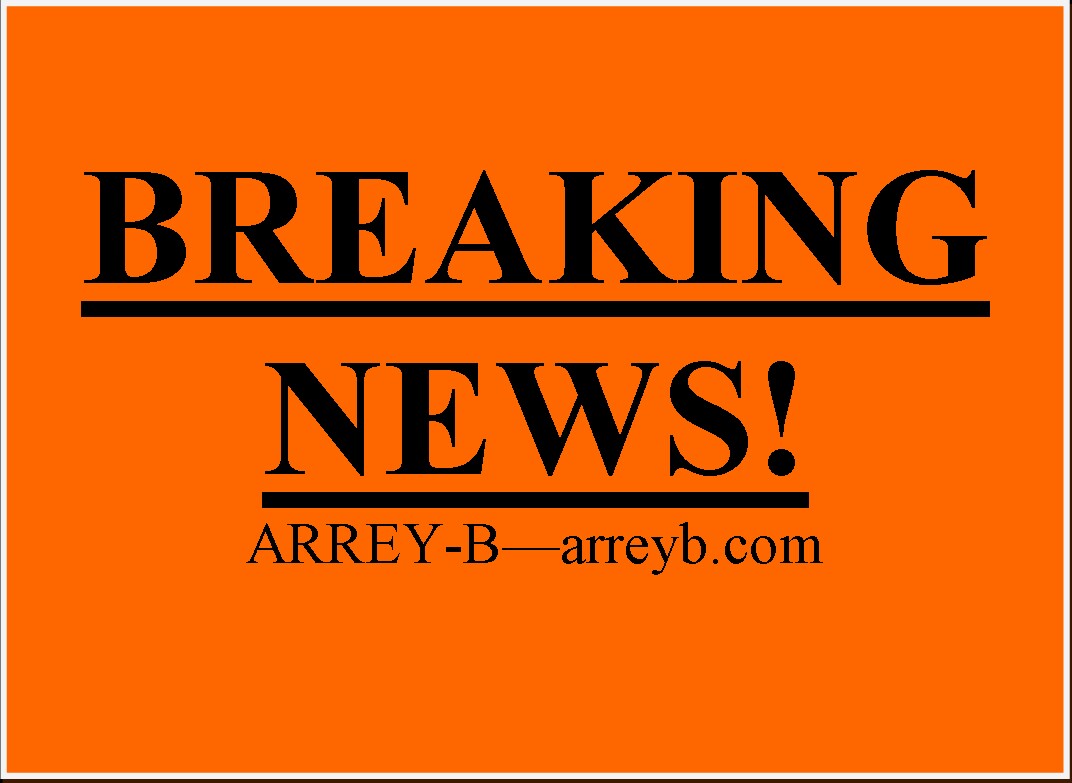 BREAKING NEWS: UNIDENTIFIED CORPSE FOUND AT NIGERIA- CAMEROON BORDER, YOUTHS DEMAND OVER 200,000FCFA TO BURY
By Dwayne Sushi
An unidentified corpse has been discovered between Amana in Nigeria and Akwaya, a border town in Cameroon. The corpse was discovered early today by Nigerians who live in Amana.
Reports say the road is always paraded by indigenes and many who visit the Nigerian Market. The people of Amana who discovered the corpse at the shores of river Mete took it back to the border and sent news to Akwaya of the unidentified corpse.
The corpse has not yet been identified by Cameroonians in the border town of Akwaya though the youths carried it back home. It is speculated that the woman must have drowned in the river which overflowed its banks as a result of the heavy rainfall yesterday.
Unconfirmed information says the youth president for Akwaya has demanded a sum of about 200,000 FCFA from the council to bury the corpse. Many wonder the condition by tomorrow noting that there is no mortuary in Akwaya to preserve the body.
Stay with ARREY-B for more updates on this developing story.