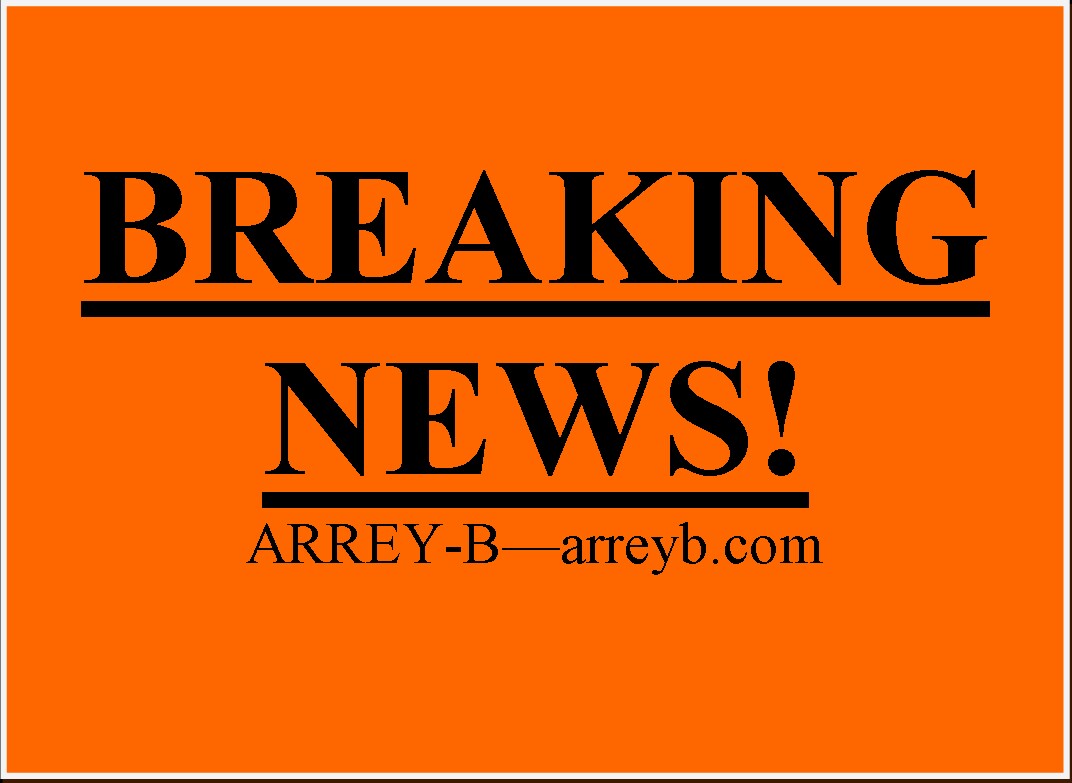 BREAKING NEWS: TRAGEDY HITS EKONA, MANY FEARED DEAD IN GHASTLY ACCIDENT
Over half a dozen people are feared dead resulting from a ghastly road accident at about 6:30pm Friday 2nd July. Our source told us that the accident occurred around IRAD Ekona when a truck hit a bus transporting people from Ekona direction. The corpse of those who died on the spot have been wrapped pending evacuation while those badly injured where rushed to nearby hospitals.
A source comments to ARREY-B "I am just from the hospital and it is a fatal one".
Another writes "I saw an old man take his last breath in the hospital. I felt as if I could do something but just the drop from my eyes".
More updates as we discover