Justin Bieber has denied claims that he cancelled all upcoming shows for the sake of Christ.
Bieber was getting lunch at Beverly Hills when a fan asked about the sudden decision to quit. Justin seemed perplexed at the suspicion it had anything to do with his spirituality.
Multiple sources connected to Bieber's Hillsong Church where he fellowships but he insists it is not his "rededicated life to Christ" that caused his tour debacle.
Justin claims he already told us what's wrong when he said he just needed to rest after 2 years on the road. 
you might also want to watch this:
AFTER WATCHING THIS, YOU WOULD HATE JUSTIN BIEBER
watch a set of events put together. Bieber is racists, rude, talks to fans any how etc.. the compilations reveals a lot of him.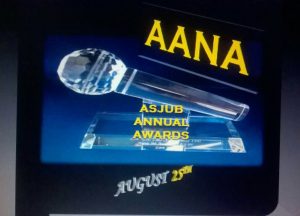 Also watch this: BIEBER HITS PHOTOGRAPHER WITH A TRUCK, TWO DAYS AGO
Since 2017, we have staked our lives to provide tailor-made news reports to our readers from war zones and hot political rivalries in Cameroon - And we do so for FREE. As a small online media now reaching over 100,000 monthly readers on all our platforms, we have to rely on hiring a small team to help keep you informed The best way to support our online reporting is by considering a measly sum for our team on the ground as little as $1. Now you can make a donation to us below, it only takes one click...