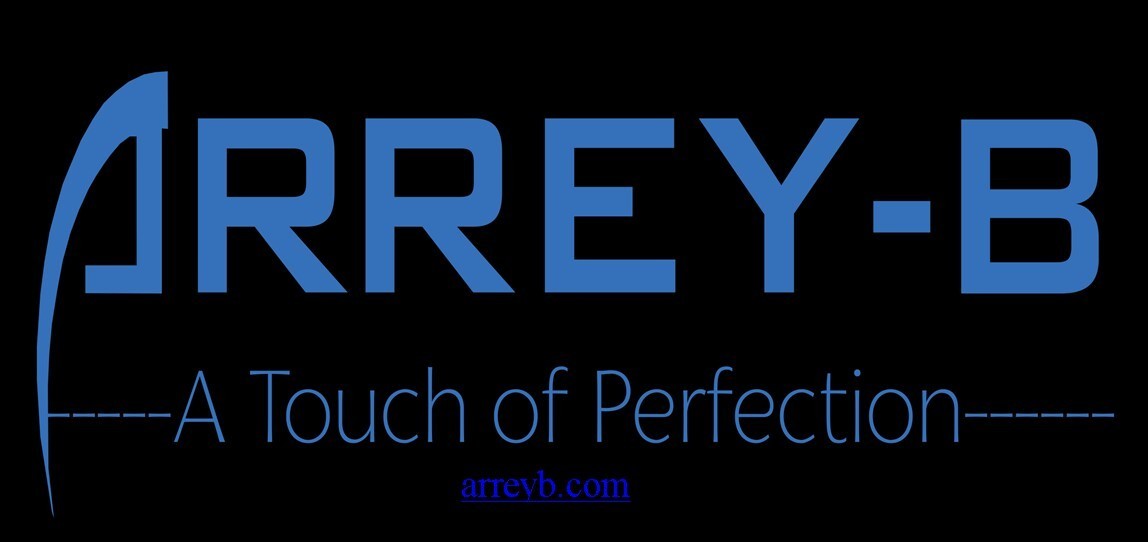 Over 10 Million FCFA Pledged To Rebuild The Ruins Of Sacred Heart Mankon 
Following the recent arson attack on Sacred Heart Mankon, a rough estimate of over 10 million CFA has been raised for the strengthening of security and reconstruction of the Saint James Dormitory .
This was pledged in by ex-students of the institution to build the ruins of the ravaging fire.
See list of contributions below…
This implies that the structure could be rebuilt in less than no time.
At the moment, our reporters have confirmed the presence of heavy military around to secure the students of this institution from any further attacks.
.
.
.
.
Hey ARREYB READERS !
Please take a minute to nominate us for the BDMA 2017 Awards to Cameroon digital and media personalities.
(Best Blogger, Best Online Magazine & Innovation of the year)
Just 3 easy steps
Fill in ARREYB's Blog/ARREYB as the case may be
Give reason (s) why we should appear on the list; then nominate
Thanks for your time to support us