"Help an orphan with food and at best, you've helped for a day. Give him a skill and you have helped his entire lifetime"
——— BFF 2018 ———-
The Bright Future Foundation and Epikiazo Foundation is presenting the "Teach A Child How To Fish" project in partnership with ARREYB Media
How It Works
The aim of the project is to change orphanages from a "pity center" to a "business center". This would be done by training these orphans with basic entrepreneurial skills that would assist them make lifetime cash for themselves.
This slideshow requires JavaScript.
This slideshow requires JavaScript.
For this season, the team targets 10 orphanages and orphans who would be taught skills like arts, painting, beads making, bags and shoes rebranding and production of paper bags.
On July 28, this project was officially launched at Mountain Kids Orphanage, Bokwango(Buea) and the team would be visiting other orphanages within the next 2 months. We look forward to having an exhibition day for all participants.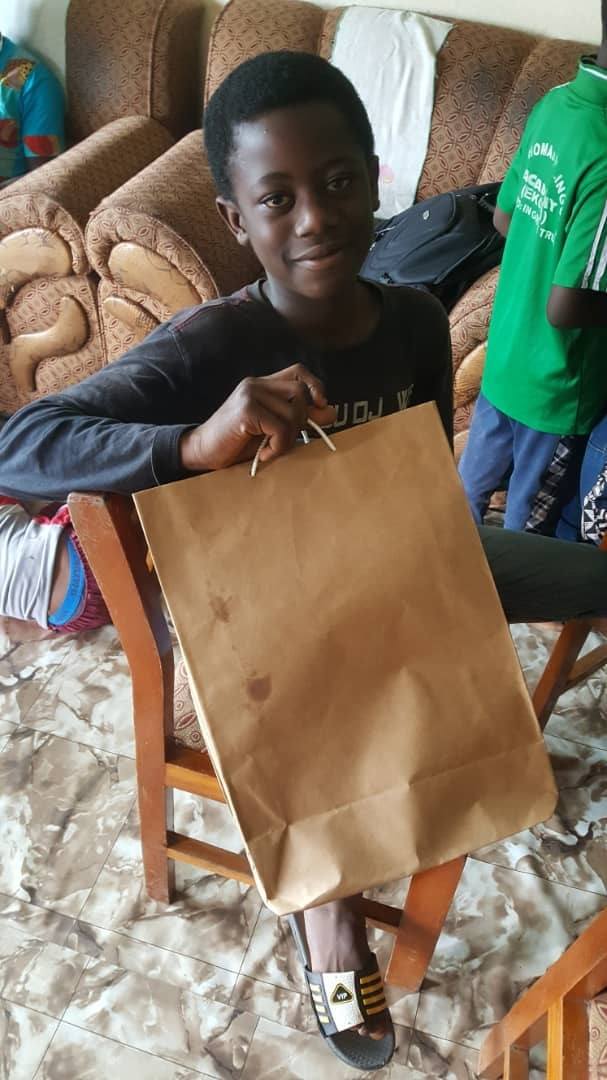 The initiative is headed by Rabiatou Queen, President of Bright Future Foundation, Isaac Achenek,founder Epikiaso Foundation and Arrey Bate, founder ARREYB Media.
So far, the ARREYS family has been a sponsor from the start and the initiative is still open to sponsors and donors.
Contact : 6 73 38 38 49
Our major Partner : Pleroma Pictures
Because You're Here ...
Since 2017, we have staked our lives and time to provide tailor-made news reports to our readers from war zones and hot political rivalries in Cameroon - And we have done so for free.
As a small online media now reaching over 100,000 monthly readers on all our platforms, we have to rely on hiring/paying members to help keep you all informed. We do this because we believe it is the right thing to do at this time in Cameroon.
We have received many comments from supportive readers asking how they can contribute. The best way is simply to support our online reporting by considering a measly sum for our team on the ground as little as $1.
Every contribution, however big or small, is so valuable for our future. Now you can make a donation to us, it only takes one click
Kind regards,