Last Tuesday, Cameroon's president, Paul Biya announced the convening of a national dialogue to solve the problem of the Anglophone crisis.
Responding to this call, opposition political parties have advanced proposals for dialogue which is expected to bring stability to the North-West and South-West regions of Cameroon
The opposition Social Democratic Front (SDF), on Friday called for a "general amnesty" for detainees linked to the crisis and a "ceasefire" before participating in the "grand national dialogue" proposed by Biya.
During a meeting with the prime minister, Dion Ngute who is leading the dialogue, the party transmitted "preliminary conditions for (its) participation in this long-awaited inclusive national dialogue.
The Movement for the Rebirth of Cameroon (MRC) has expressed keen interest in taking part in the national dialogue.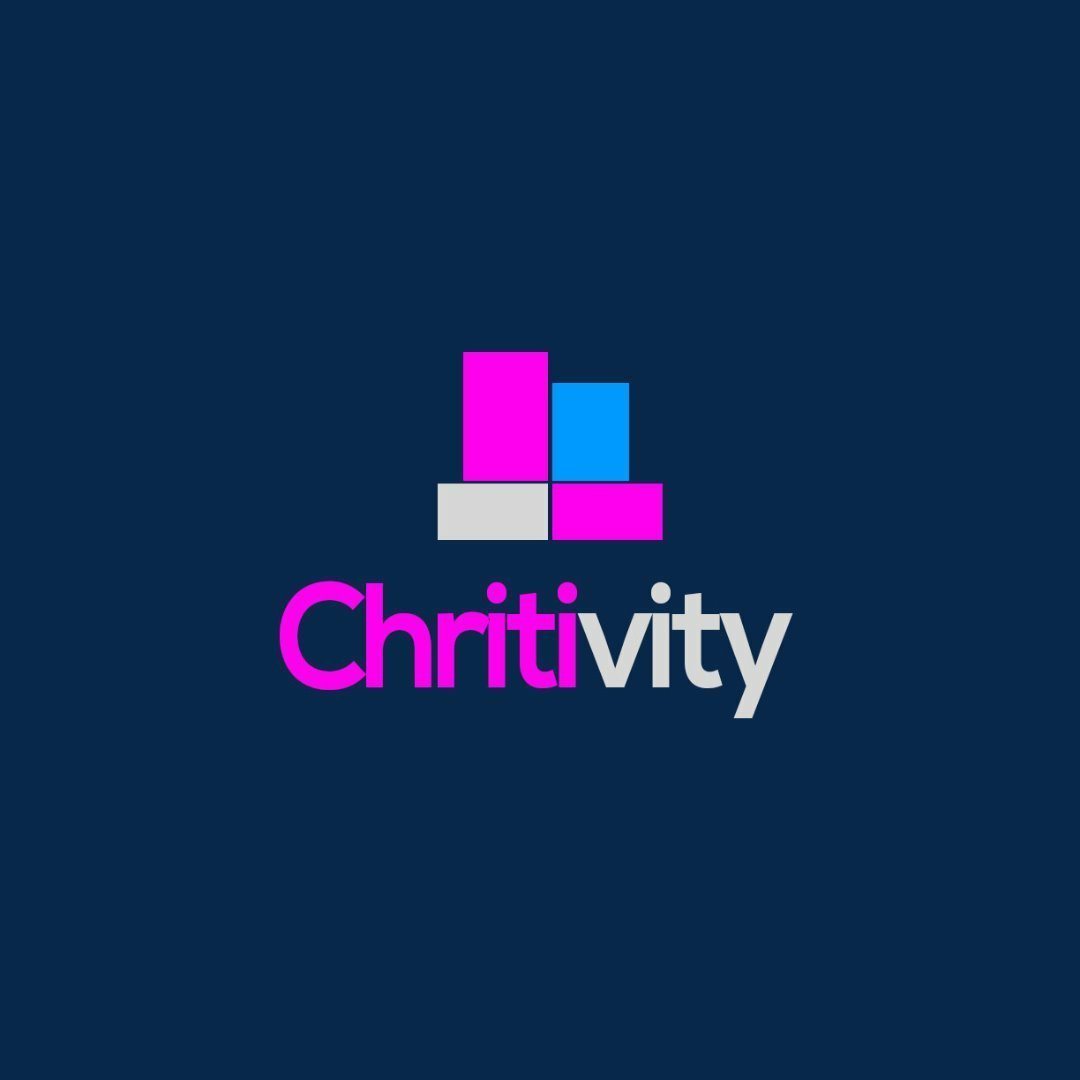 The party officials have appointed its representatives Maurice Kamto, Christian Penda Ekoka, Paul Eic Kingue, Albert Dzongang, Gaston Serval Abe, all detailed MRC party members who were arrested and detained in the context of electoral protests, to lead the party in the dialogue talks.
The much anticipated dialogue is due to take place from September 29 to October 4, 2019 and Cameroonians are anxious to see if prisoners of the crisis and MRC party members will be freed to represent their party.
Since 2017, we have staked our lives to provide tailor-made news reports to our readers from war zones and hot political rivalries in Cameroon - And we do so for FREE. As a small online media now reaching over 100,000 monthly readers on all our platforms, we have to rely on hiring a small team to help keep you informed The best way to support our online reporting is by considering a measly sum for our team on the ground as little as $1. Now you can make a donation to us below, it only takes one click...