At least four BIR soldiers have been killed in a road accident in Mayo-Moskota in the Far North region of Cameroon.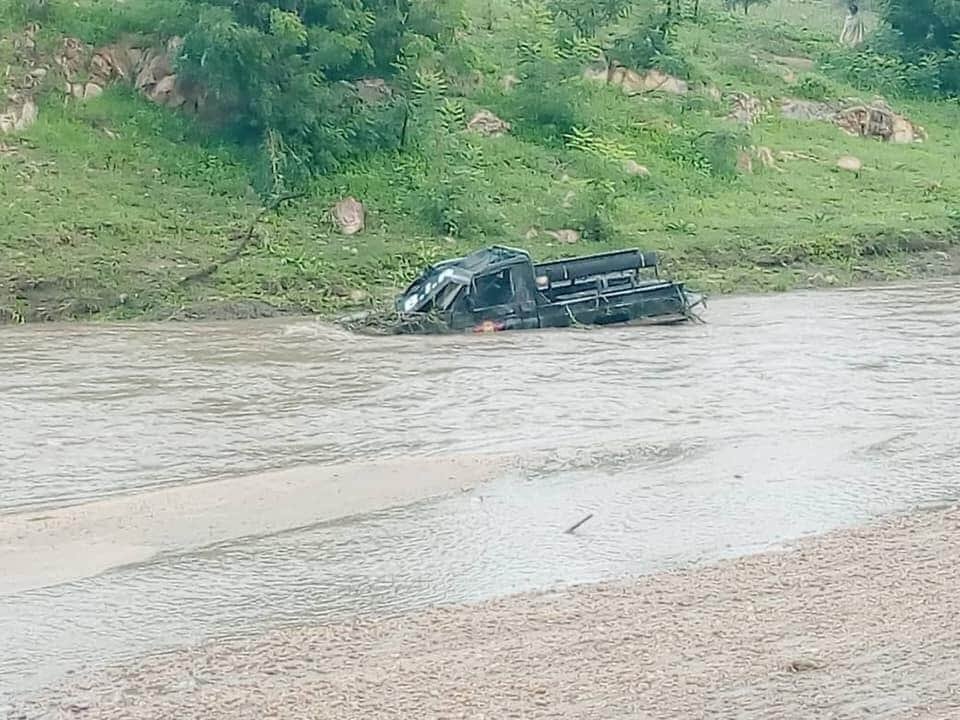 The soldiers, part of a BIR patrol team, were killed near a river on Friday evening.
They were returning from a patrol mission when their military vehicle plunged deep into a nearby river.
3 bodies were found as a rescue team rushed to the scene.It is not clear the exact cause of the accident.
Mayo-Moskota is in the Mayo Tsanaga division of the Far North Region of Cameroon
Since 2017, we have staked our lives to provide tailor-made news reports to our readers from war zones and hot political rivalries in Cameroon - And we do so for FREE. As a small online media now reaching over 100,000 monthly readers on all our platforms, we have to rely on hiring a small team to help keep you informed The best way to support our online reporting is by considering a measly sum for our team on the ground as little as $1. Now you can make a donation to us below, it only takes one click...