By Arrey Bate
African wrestling champion, Jacob Mbeng Makia alias Super Makia has died at his home after a brief illness.
40 years as a wrestler, super Makia had 86 fights with 85 victories and a draw.
At least 8 of every 10 Cameroonians aged 30 and below would not forget anecdotes or references parents made to the great fighter. Makia was one of the most powerful men who ever lived in Cameroon history.
He has been African Champion since July 1986. At 57, Makia proposed to quit the wrestling arena for a well deserved rest.
He died knowing no defeat ! His only draw was recorded in 1990 against Nigeria's Johny Clango. History recorded it as an achievement to draw with the great super fighter.
While we can't independently verify the sickness, Journal Du Cameroun published that Makia died of stomach ache .
Here's a compilation, the wrestling story of Jacob Mbeng Makia, click to watch!
On Wednesday April 2, the fighter announced his intention to quit wrestling for good. The declaration was made during a press conference organised in his honor at Institute Siantou Coronne Campus, Yaounde.
At the event, the national president Hon Siantou Wantou said Super Makia was his sporting icon, that he was an African champion like no other.
Born in Kumba in 1958, Makia studied in Nigeria where he got registered in the Lagos school of sports in 1974.
Four years later he left for Hongkong where he spent two years in the professional arena. This is where he started his professional career before returning to Cameroon.
Makia snatched the title of African champion from Nigerian Times Man Udoh in 1986 and kept the title till death. He died as African Heavy Weight Professional Wrestling Double Champion.
At his jubilee on June 8th in Yaounde, executives paired Makia with Austrian world champion Chris Rabber . Rabber is the World's heavy weight wrestling champion with 5 world titles in four continents
"As a wrestler i train everyday, I am always in action training twice a day to keep fit" – these were one of Makia's last words in a media outing !
Jacob Mbeng Makia died on August 1, 2019.
.
Dear friends, we are glad to be nominated at a world bloggers award, Infinity Blog Awards in USA.
If everyone who reads us makes a single vote then we would bring home the trophy!
Kindly click the picture below to vote, it takes just 10 seconds. – you can vote daily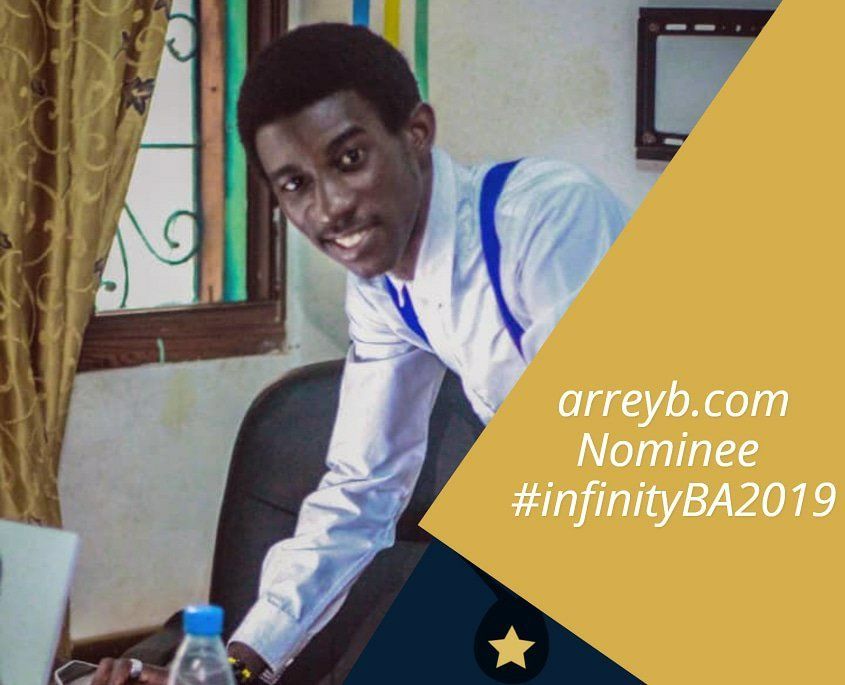 Since 2017, we have staked our lives to provide tailor-made news reports to our readers from war zones and hot political rivalries in Cameroon - And we do so for FREE. As a small online media now reaching over 100,000 monthly readers on all our platforms, we have to rely on hiring a small team to help keep you informed The best way to support our online reporting is by considering a measly sum for our team on the ground as little as $1. Now you can make a donation to us below, it only takes one click...