Popularly called Arreyb, Arrey Bate Arrey is a blogger, journalist and Internet Entrepreneur who has been featured on BBC World Service, British Council and other international media.
Six years+ as a communicator, he is one of Cameroon's best digital communicators listed among British Council's Top 100 Young Journalists Worldwide in 2019.
His news blog www.arreyb.com was nominated at Infinity Blog Awards USA, a selection of top 200 blogs from 3,000 submissions worldwide.
With a deep knowledge of social media, he founded ARREYB Media, an online news platform which provides tailor-made news reports from Cameroon with more than 100,000 monthly views on the website www.arreyb.com & ArreybIsMarketing, a social media advertising agency which offers online advertising services through paid ads
He has built an insight driven online advertising and branding skill serving 500+ brands and running even online presidential campaigns in the 2018 Cameroon Presidential elections.
Arrey has a deep insight-driven & customer-centered knowledge consulting and developing successful B2B and B2C go-to advertising/marketing ideas and was the first blogger to ever organize a national tour in Cameroon.
The ARREYB Media National Tour (ABNTour) was a series of 7 conferences he organised in 7 towns of Cameroon to train 1,000+ young entrepreneurs & media persons on digital branding and building a brand, business or career via social media.
Always smiling, he reports as a journalist, consults as a social media expert.
Arreyb is the author of the trending book "How To Make Money, Build Right Relationships With Social Media", a masterpiece tailored to help just anyone to build a brand on social media, build money making relationships, grow a career or business and use social media to earn a living like he does.
He is also the initiator of the AB Afrikpreneur Awards, an African award to celebrate entrepreneurial bodies & systems across Africa. The 2019 edition of the award brought together 6 African countries in Douala-Cameroon with 32 winners in different entrepreneurial fields.
Through his media prowess, Arrey and his genus team have been able to help several business owners, brands and institutions make more money by generating successful social media leads and clients in their go-to social media campaigns.
You can enjoy the beauty of business if you let him do same for you, an email is all you need
The question is, are you ready to take your business or brand to the next level ?
Email: arrey@arreyb.com
Facebook : Arrey Bate
Facebook : ARREYB Media
Arrey Bate as Featured on BBC

As Featured On Cameroon State Media CRTV
As Featured At Reuters, London Headquarters
As Featured On Infinity Blog Awards USA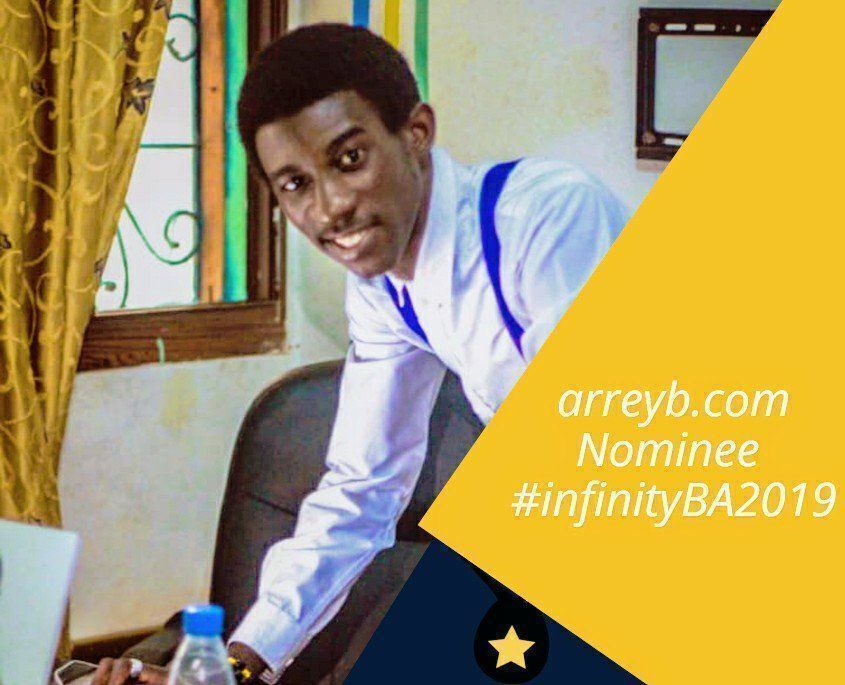 As Featured On 237 Vogue Magazine Cover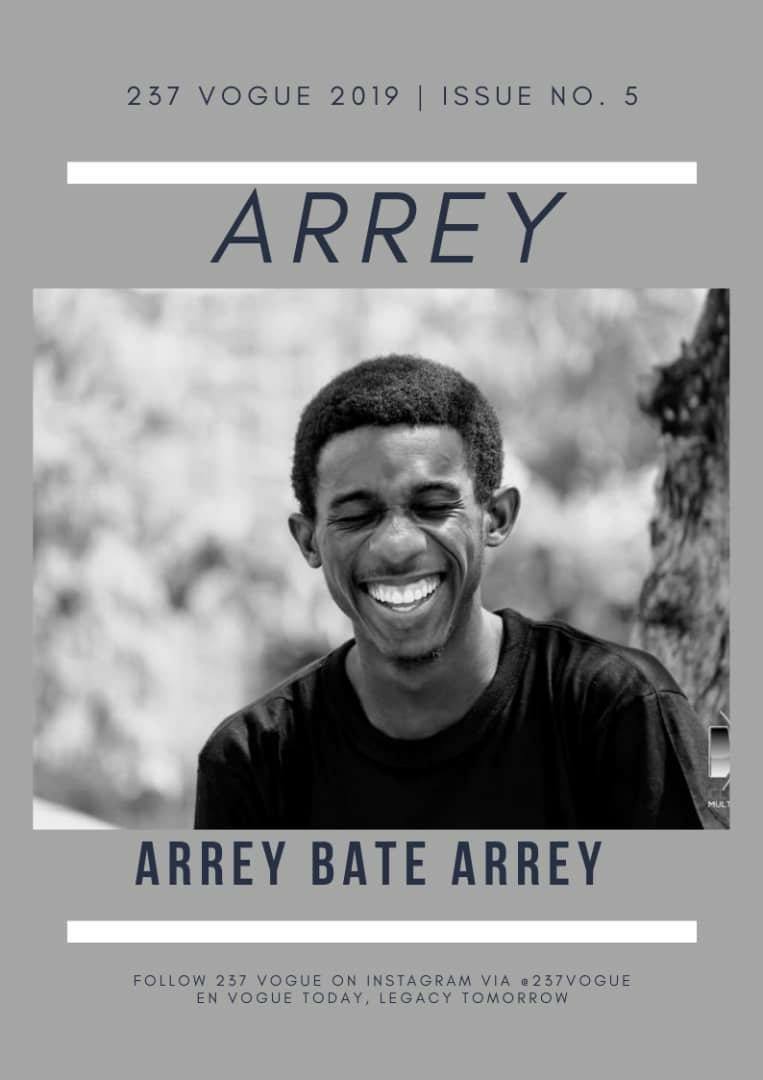 As Featured On My Media Prime TV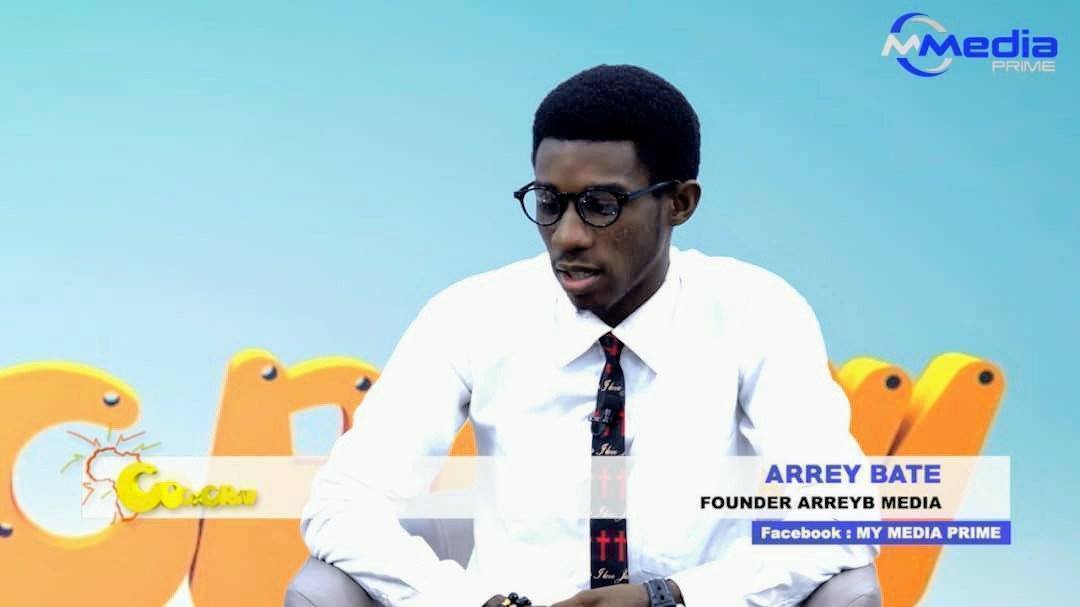 As Featured on the Returnees Project Inc. (Africa's premier entrepreneurial networking event)
As featured on interview with Cameroon Presidential Candidate 2018, Barrister Akere Muna