{Video}Bar. Akere Muna on the Anglophone Struggle,Exclusive Interview With ARREYB
Bar. Akere Muna with Arrey Bate, Publisher of ARREY-B blog
Akere Muna is a Cameroonian lawyer who is acting chairman of the Anti-Corruption Conference Council and member of the high level group panel on illicit financial flows from Africa. He is former president of the Cameroon Bar Association and previously served as vice Chair of Transparency international.
Despite his prominence and international influence across Africa, Akere Muna recently denied his political aspirations in Cameroon, deciding to concentrate on his work as a lawyer and civil society organizations. In fact media opinion saw him as the credible successor to President Paul Biya especially with his achievements on anti-corruption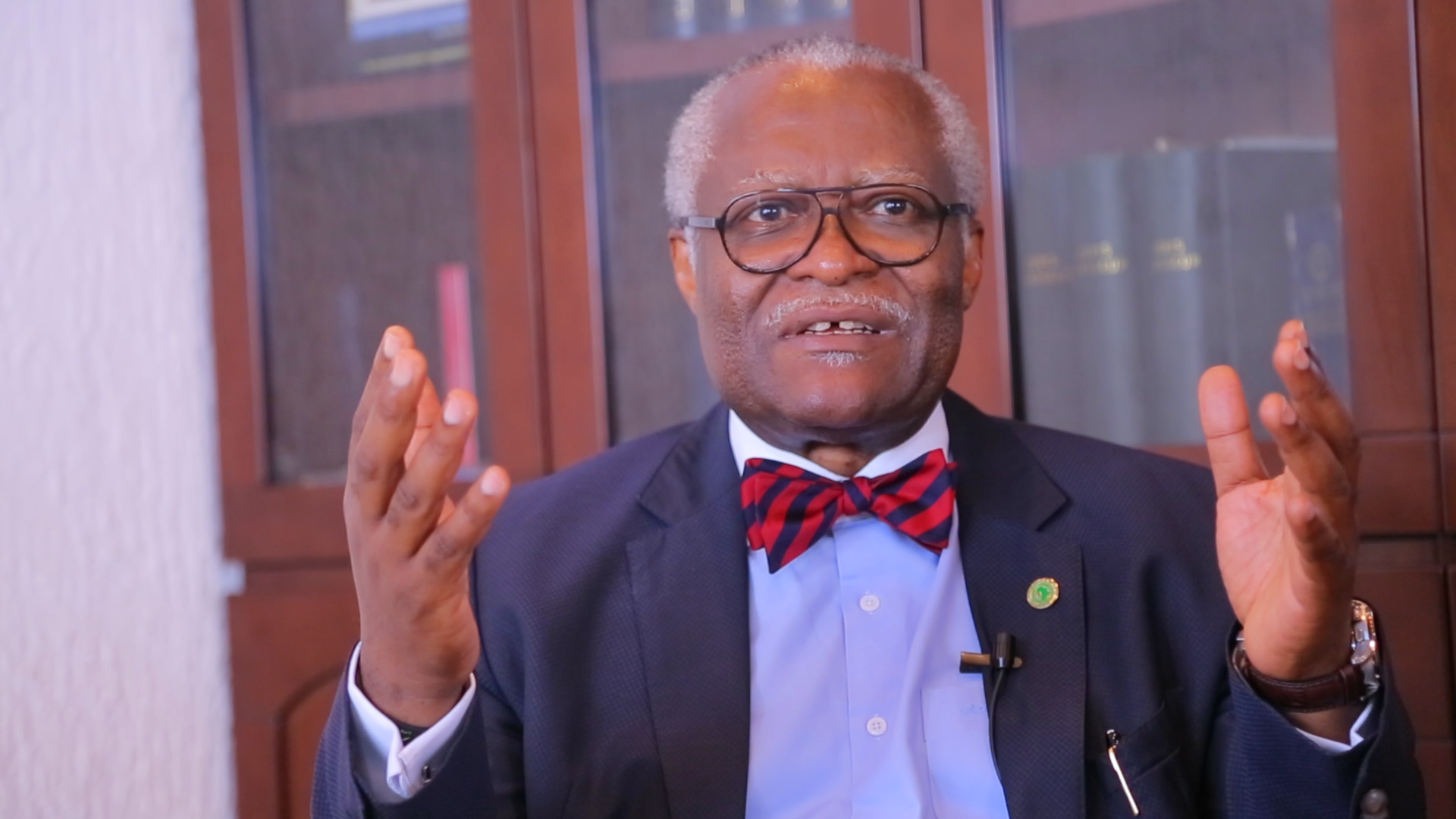 This slideshow requires JavaScript.
This slideshow requires JavaScript.
With the outbreak of the Anglophone upheavals last November, he has been very instrumental in assisting the detained .He was even summoned to the Cameroon Gendarmerie headquarters, SED based on some allegations.
On this uprising, Muna exclusively spills the bean in an exclusive interview with ARREYB in Yaounde.
The interview was sponsored exclusively by Washington DC based LEGIDEON Magazine.
It is segmented into three parts for easy viewing.
Let's get started, click HERE to watch the amazing video interview.
Remember to leave a comment so we know what you think.
Because You're Here ...
Since 2017, we have staked our lives and time to provide tailor-made news reports to our readers from war zones and hot political rivalries in Cameroon - And we have done so for free.
As a small online media now reaching over 100,000 monthly readers on all our platforms, we have to rely on hiring/paying members to help keep you all informed. We do this because we believe it is the right thing to do at this time in Cameroon.
We have received many comments from supportive readers asking how they can contribute. The best way is simply to support our online reporting by considering a measly sum for our team on the ground as little as $1.
Every contribution, however big or small, is so valuable for our future. Now you can make a donation to us, it only takes one click
Kind regards,
Arrey