{Video}Bar. Akere Muna on the Anglophone Struggle,Exclusive Interview With ARREYB
Bar. Akere Muna with Arrey Bate, Publisher of ARREY-B blog
Akere Muna is a Cameroonian lawyer who is acting chairman of the Anti-Corruption Conference Council and member of the high level group panel on illicit financial flows from Africa. He is former president of the Cameroon Bar Association and previously served as vice Chair of Transparency international.
Despite his prominence and international influence across Africa, Akere Muna recently denied his political aspirations in Cameroon, deciding to concentrate on his work as a lawyer and civil society organizations. In fact media opinion saw him as the credible successor to President Paul Biya especially with his achievements on anti-corruption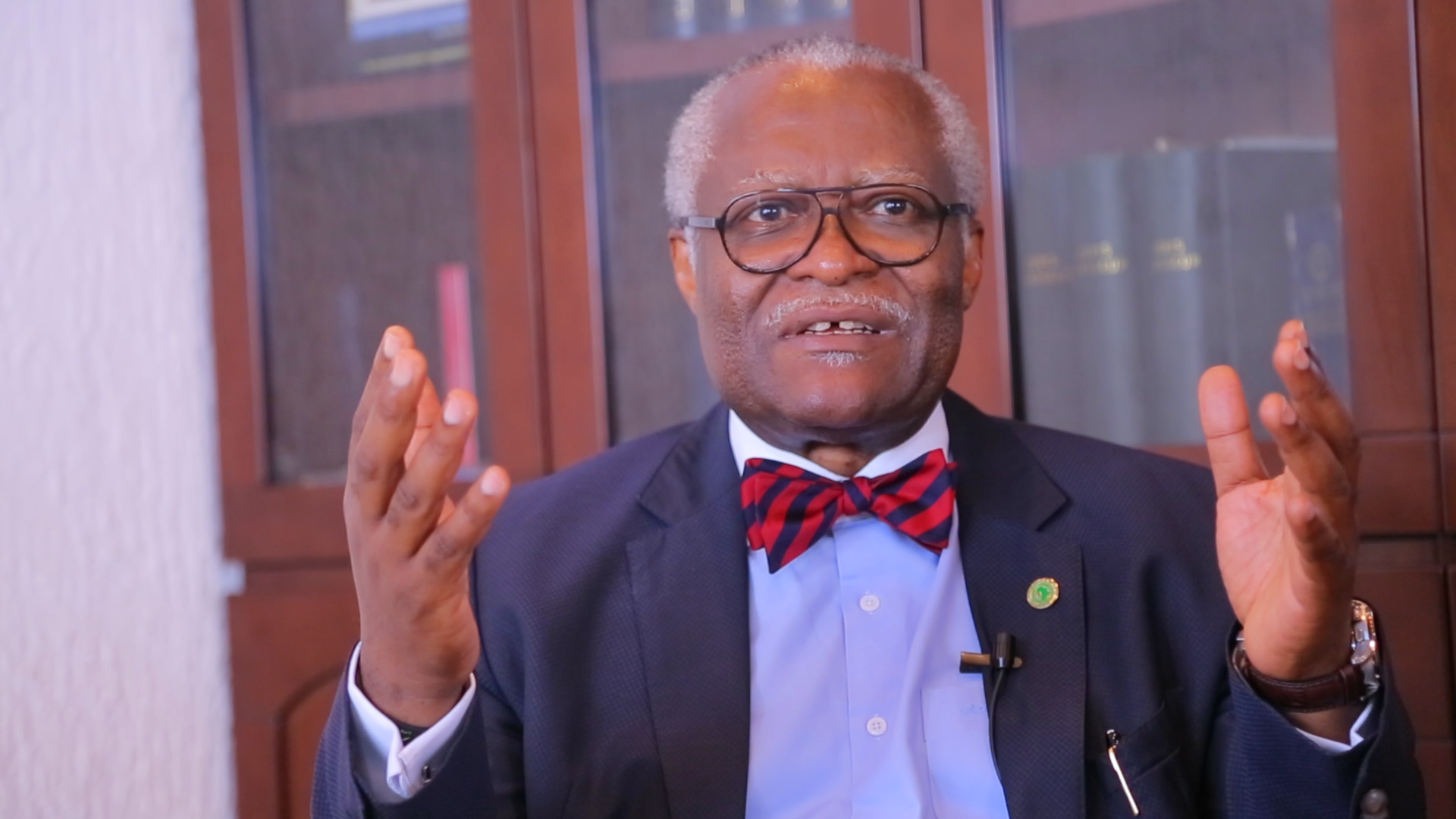 With the outbreak of the Anglophone upheavals last November, he has been very instrumental in assisting the detained .He was even summoned to the Cameroon Gendarmerie headquarters, SED based on some allegations.
On this uprising, Muna exclusively spills the bean in an exclusive interview with ARREYB in Yaounde.
The interview was sponsored exclusively by Washington DC based LEGIDEON Magazine.
It is segmented into three parts for easy viewing.
Let's get started, click HERE to watch the amazing video interview.
Remember to leave a comment so we know what you think.