11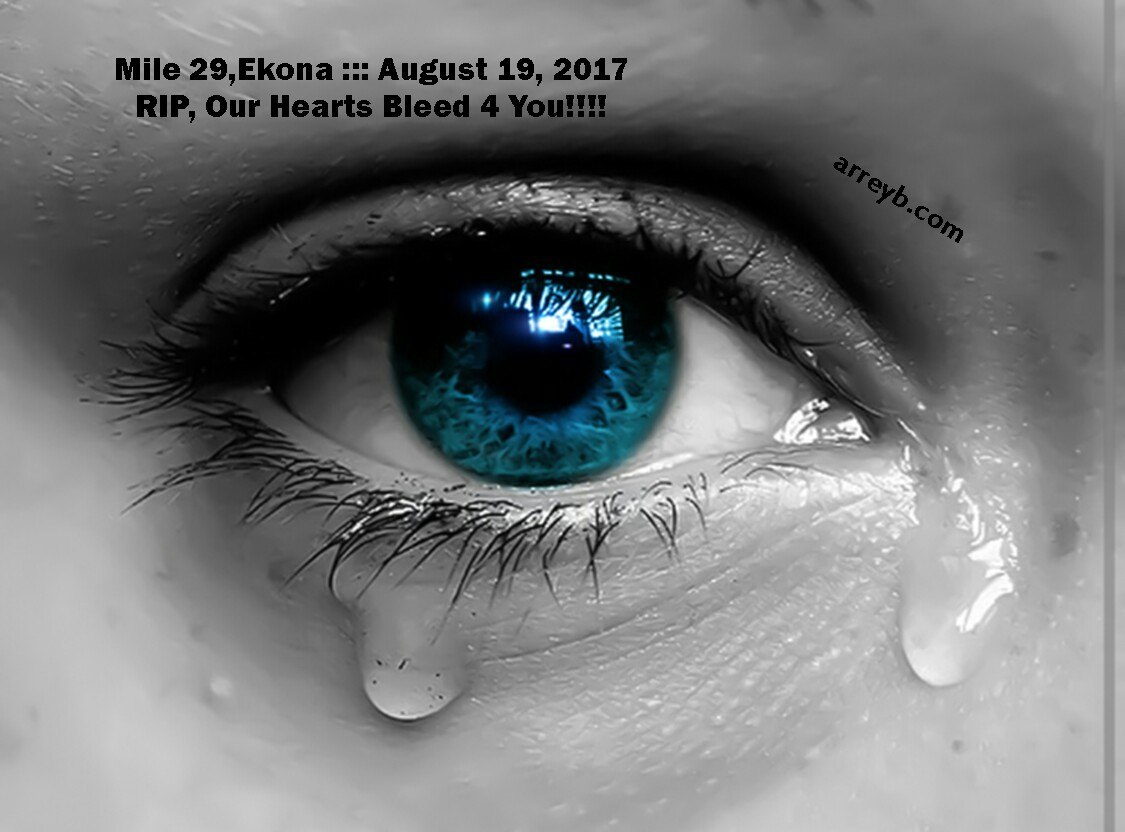 ​President Biya Offers 20 Million FCFA To Mile 29 Victims 
Cameroon's president Biya has dished out the sum of twenty million to the families affected as a result of the mile 29 accident in Ekona.
The amount was made public by the Mayor of the Buea Council during an ecumenical service organized in respect of the over 20 persons who perished in the accident.
Mayor Patrick Ekema Esunge told the population that the head of state condoles with the victims and was concerned about their wellbeing despite their location.
President Biya's personal emissary to the service, Churchill Monono beared a letter of condolence signed for bereaved families of the mysterious mile 29 accident.
Governor Bernard Okalia equally used the opportunity to caution road users against the dangers of misusing the highway. If the norms of the highway are respected then the roads will serve better need than kill our fellow Cameroonians.
The service was organized by both Mayor Ekema Patrick of the Buea Council and Mayor Nkeng Michael of the Muyuka Council.