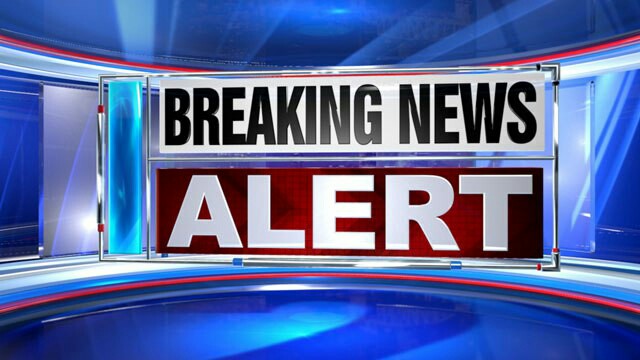 ​Cameroon: Ghastly Accident Claims 4 Lives And Over 40 Injured
Four persons have died and over forty injured in an accident that happened at Abong Mbang-Ayos highway way in the locality of Nkoual.
Eye witness says the accident resulted from reckless driving. The passengers had complained about the recklessness of the bus driver since the bus left Bertoua for Yaoundé.
The accident occurred at Nkoual, a village which is about 20 kilometers after Abong-Mbang . The bus derailed off the main road into a nearby bush as the driver was on high speed.
The four persons who died included a 29year old butcher, 47 year old inn keeper, 29 year old vendor and 30 year old sales assistant. The corpse has been ferried to the Abong mbang district hospital mortuary while those injured are receiving treatment in a nearby hospital.
Stay with is for updates