39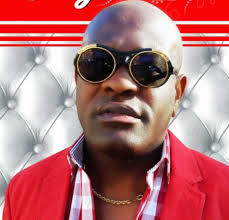 Why Cameroon Music Artist Longue Longue Got Arrested !
By Dina Rey
Cameroon music artist Longkana Ango Simon popularly known as Longue Longue [The Liberator] has been arrested after he was taken at Sawa Hotel Douala early today.
Reports say his family members only arrived minutes later to pick up his car.
While we are yet to know the reason for his arrest, critics think the makossa star was taken for being vocal against the present Cameroon regime.
Longue Longue had recently composed a song loosely translated in English saying "Papa you are tired, go and rest". He sang same song on several Facebook live sessions.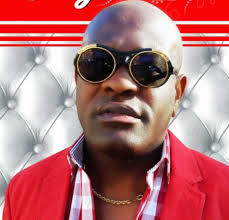 On March 29, 2019, Longue Longue posted a VIDEO captioning it "A Bunch of old men" in which he named some government positions occupied by old people.
Longue Longue hit success in 2001 when he released his first album titled "Ayo Africa".
The flagship eponymous song of the album was a phenomenal success in Cameroon and beyond the borders. One which quickly gave him a nickname, the "liberator".
The "liberator" remains in custody and we are yet to get a reason for his arrest aside from any speculations by critics.