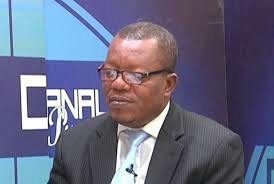 "No SDF Parliamentarian Has Resigned"- SDF's Jean Robert Wafo Speaks Out!
Jean Robert Wafo, SDF spokesman has denied reports of the resignations of some English-speaking parliamentarians from the Social Democratic Front (SDF) till it is made legal.
He was speaking yesterday Monday 25th on Equinoxe radio where he said
"No SDF member has returned the apron. A resignation is formalized and when a Member of Parliament resigns, he resigns to the chairman of the parliamentary group and with a formal resignation"
Mr. Jean Robert who is minster of Communication for the SDF party has promised to officially recognize the resignation of Hon. Joseph Banadzem and others only when it is made formal.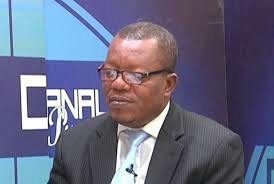 "We need to be clear on that. The Honorable Mbah Ndam is an experienced Member of Parliament, and is in his fourth term" he added.
The spokesman has also reassured the Anglophone public of his Chairman, Ni John Fru Ndi's support and a speech following the recent explosion in Bamenda .
It is worth noting that SDF's National Executive Committee (NEC) is yet to meet and this meeting might change the trend of events in the following days ahead. The parliamentarians who claim to resign have the opportunity to table formal resignation letters and make things clear.