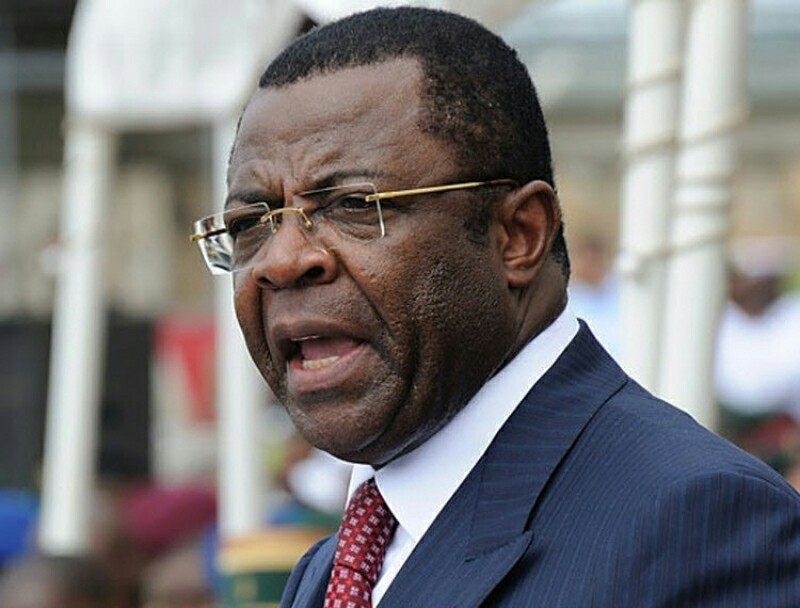 Cameroon: Ongoing Plans For A new Airline Route Between Yaoundé and Algiers
ARREYB News Reports is reliably informed of a rising deal for the creation of a new airline route linking Yaoundé in Cameroon and Algiers in Algeria.
The deal was suggested in a meeting between Merzak Bedjaoui, Algerian ambassador to Cameroon and Edgard Alain Mebe Ngo'o, Cameroon's minister of transport and plans are expected to be finalized soon.
The meeting also witnessed the delivery of an invitation for Minister Edgard to travel and discus with Algeria's transport minister.
The journey slated for November 19 would have both countries sign a deal in communication and meteorology.
"We know a little bit about the fields of interest and the sectors that Cameroon wants to develop.
All these can be taken into account by the cooperation agreement that will be eventually signed during this official visit" Merzak Bedjaoui said while handing the invitation.
.
.
.
We Need Your Help!!!!!


ARREYB News Report's Arrey Bate is nominated Cameroon's Best Blogger (EN) into the BDMA 2017 Awards.
Plizzzzzzzzz take a minute to vote – Click on the photo below .. Thanks