2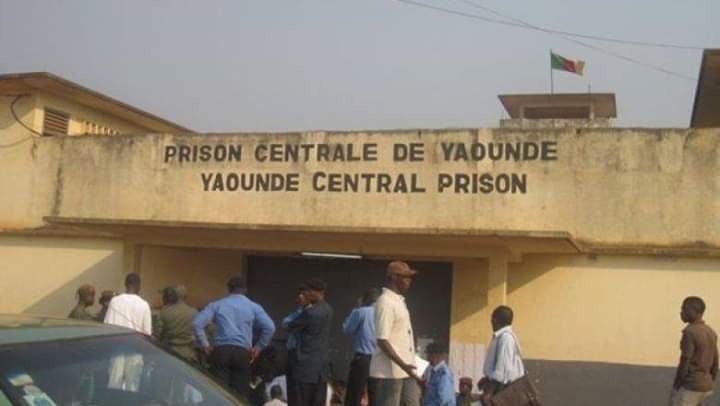 [Cameroon] Mancho, 200 Others Demand Freedom As Prerequisite For School Resumption
By Dina Rey
Over 200 prisoners detained at the Yaounde Kondengui prison in relation to the Cameroon anglophone crisis have staged a protest asking for freedom.
These prisoners including Ngalim Felix, Mancho Bibixy, Ashu Gregory and a host of others were arrested by the military at different times across the English speaking regions and either labeled activists or men disturbing state peace.
The prison inmates have gathered their load demanding freedom as a prerequisite to return home and prepare their children for the 2019/2020 academic year.
As tension mounts, the inmates chanted freedom songs and carried cards asking Donald Trump to save them.
It is yet unclear if there has been any reaction from the authorities.
Over 3 years of the Cameroon Anglophone crisis, more than 1.000 people have been detained in relation to tensions at different times. Some released hours or days after detention while others remain in prison.