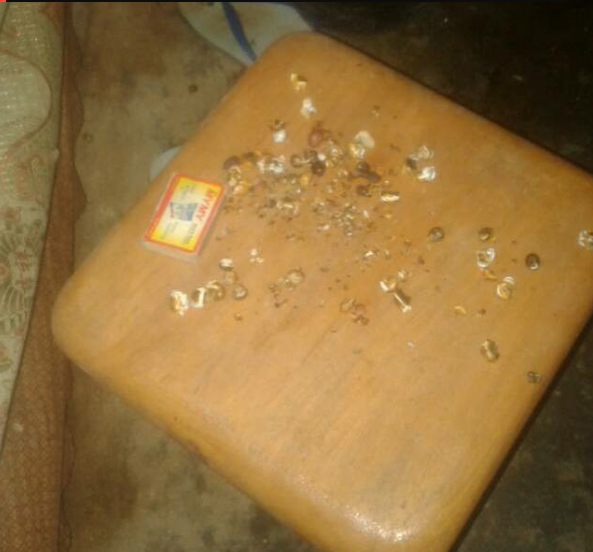 BAMENDA: DECAYING BODY OF 27 YEAR OLD DISCOVERED IN OLD TOWN.
The body of 27 year old Nkeward Hanson has been discovered in Bamenda, North West Region of Cameroon. His body was found lying on his chair at his New Town Residence by neighbors who forged their way through his door.
CNA reports that his landlord confirmed his death after he had vomited blood for several hours. Neighbors who broke his door say they found fried corn and groundnuts on his table.
Mr. Nkeward according to reports got missing on Saturday 10th June and no news of him was heard anywhere. Many doubted if he had travelled but only heard of the tragedy.
His body has however been carried to the mortuary while investigations have been launched to see the cause of his death.
More updates on this would be yours as we discover