41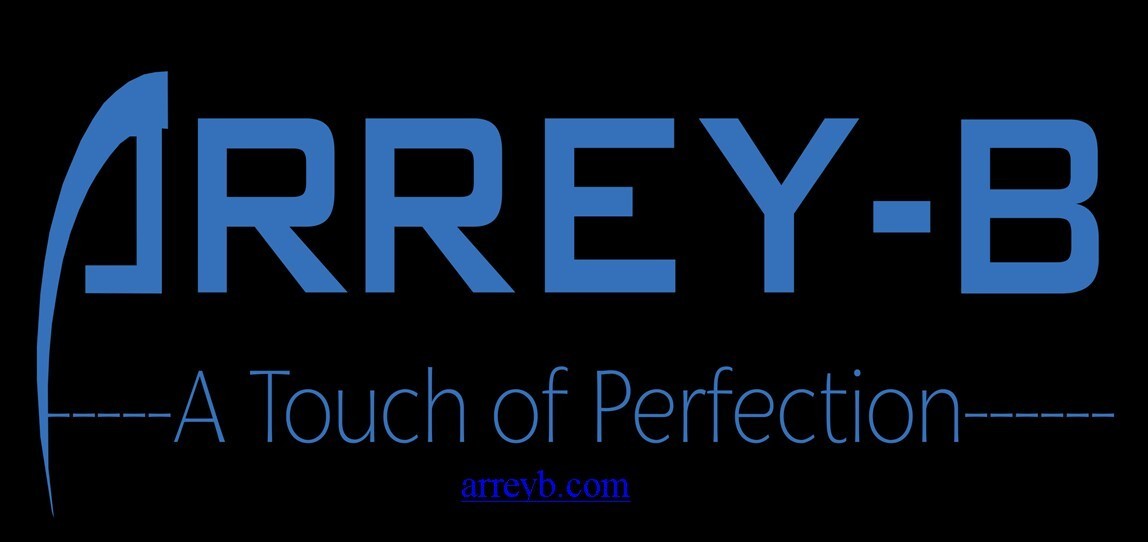 Bafia: Man Drinks "Gamalin" After Discovering His Wife Cheats On Him, Angry Youths Storm Hospital To Trash Him
A man who attempted murder because of a cheating wife in Bafia has missed beaten from the angry Bafia youths.
The youths said they wanted to teach him a lesson of his life for trying to kill himself because of a woman.
The Post reports that the man attempted to kill himself by drinking "gamalin", a poisonous substance used in cocoa faming.
He had succeeded to consume a small quantity of it after hearing that his wife was dating another man. He was only rescued by neighbors who gave him palm oil to drink and later carried him to the health center for treatment.
The angry youths however stormed the health center and asked the nurses to release him for a "lesson of his life".
They expressed regret that he was rescued from the waiting hands of death.