As Cameroon Is Faced With 4 Elections In 2018, Finance Law Budgets Over 50 Billion
The year 2018 in Cameroon would be a very decisive one in the political milieu.
Cameroon is faced with at least four elections; presidential election, senatorial election, legislative election and municipal election.
Among these four, the government has opened the year with the senatorial election signed by president Paul Biya on February 7, 2018, in a decree summoning the electorial body.
While this senatorial election budget is yet to be disclosed, the Finance Law has budgeted over FCFA 50 Billion for the material organization.
Business In Cameroon analysed that in the 2011 presidential election, about 21 billion was set and funded with government's own funds and for the municipal and legislative elections held in 2013, the government had disbursed a sum of 12 billion.
These 3 elections sumed up to 33 billion.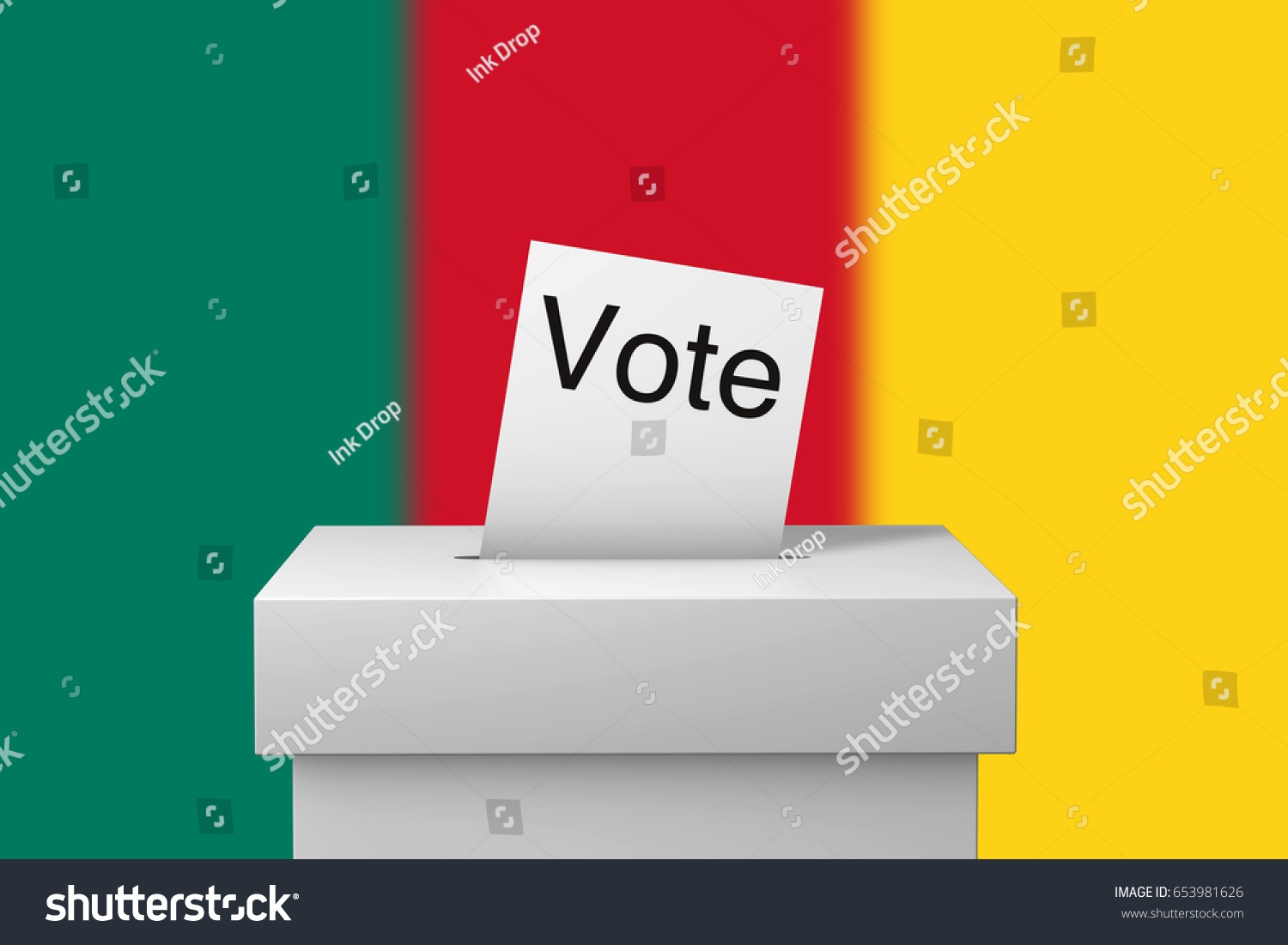 However, among these four elections, the presidential election is most anticipated as Cameroonians wait to see the one who would step into the shoes of President Paul Biya.
Out of the candidates, popular openion list Barrister Akere Muna as the most daring opponent to president Biya.
The results of this election can only be revealed by the aspect of time.
.
.
.
ARREYB News Reports is undoubtedly popular for it's content and quality information. Join thousands who read us DAILY !!!