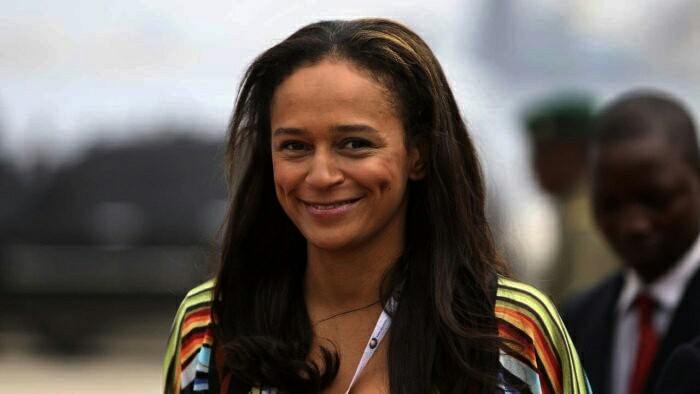 Angola:President Joao Lourenco Fires Isabel Dos Santos, Africa's Richest Woman As Head Of State Oil Company Sonangol. 
Angola's president Joao Lourenco has fired Isabel Dos Santos as head of the country's state oil company, Sonangol.
The billionaire daughter of former President José Eduardo Dos Santos is Africa's richest woman with a net worth of over 3.4 Billion US Dollars according to Forbes.
Early this month, she was the only African woman named in Forbes' list of the World's 100 Most Powerful Women in 2017.
Despite been Africa's second biggest oil producer, Angola has been facing a drop in oil prices.
Critics however say Isabel's firing is a political move by the President.
By Ndzi Giyo
.
.
.


Dear Readers,
Arrey Bate is nominated Cameroon's Best Blogger (EN) into the BDMA 2017 Awards.
Plizzzzzzzzz take a minute to vote – Click the photo below to begin.. Thanks